Free virtual summit
Unlocking the Middle School Mind
Thursday, October 7, 2021
11:00 a.m.–3:45 p.m. (EDT)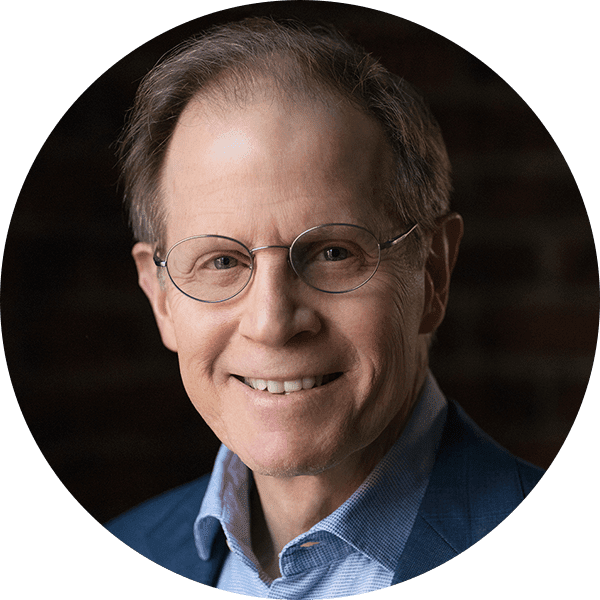 Dr. Daniel Siegel
Dr. Siegel is a clinical professor of psychiatry at the UCLA School of Medicine and the founding co-director of the Mindful Awareness Research Center at UCLA. He is also the Executive Director of the Mindsight Institute which focuses on the development of mindsight, teaches insight, empathy, and integration in individuals, families, and communities. Dr. Siegel has published extensively for both professional and lay audiences. His five New York Times bestsellers are: Brainstorm: The Power and Purpose of the Teenage Brain, Aware: The Science and Practice of Presence, Mind: A Journey to the Heart of Being Human, and two books with Tina Payne Bryson, Ph.D.: The Whole-Brain Child, and No-Drama Discipline. For more information on Dr. Siegel and his research, visit www.drdansiegel.com and www.mindsightinstitute.com.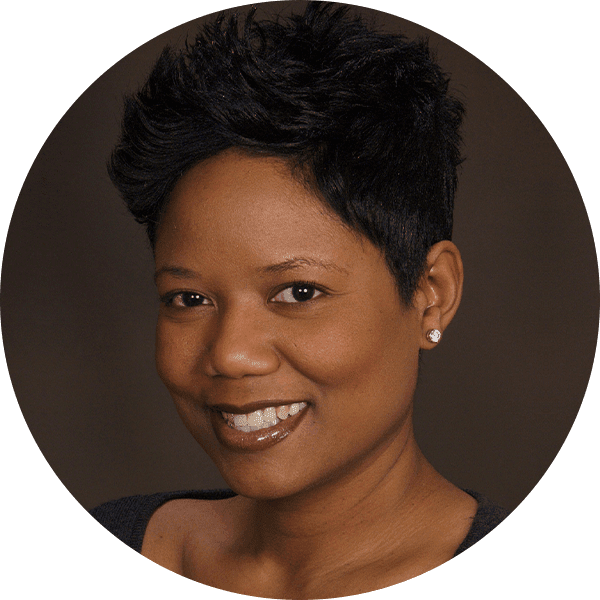 Chelonnda Seroyer, M.Ed.
Chelonnda Seroyer has made numerous school-based contributions that have garnered her a number of awards and recognitions. Along with her school-based contributions, Chelonnda has also worked with universities in the community. Chelonnda is also the President and CEO of Seroyer Educational Consulting Service and does solo presentations both nationally and internationally for various school districts. She also works with new teacher programs such as the National Aeronautics Space Administration's (NASA) Pre-Service Teacher Institute and the Miami-Dade County School District's Summer In-service program.
chelonndaseroyer.com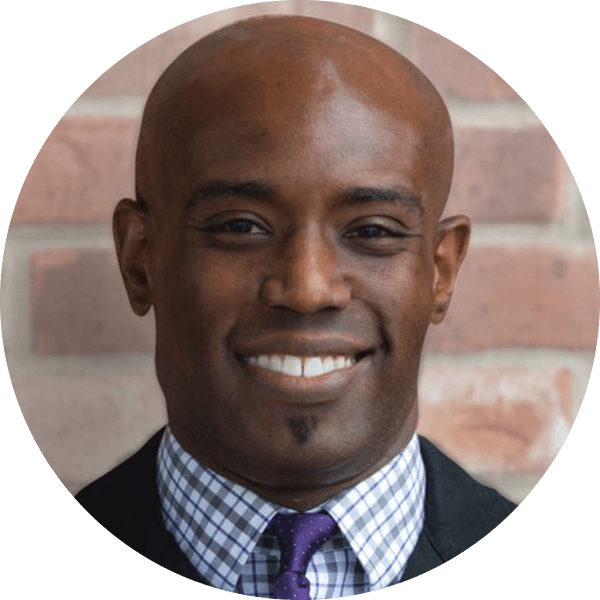 Dr. Kevin Chapman
Dr. Kevin Chapman is the Founder and Director of the Kentucky Center for Anxiety and Related Disorders. Dr. Chapman is a diplomate and certified by the Academy of Cognitive and Behavioral Therapies. His specialties include cognitive behavioral therapy including exposure for panic disorder, agoraphobia, specific phobias, and social anxiety disorders. Dr. Chapman also specializes in Exposure and Response (Ritual) Prevention for OCD and Prolonged Exposure for PTSD.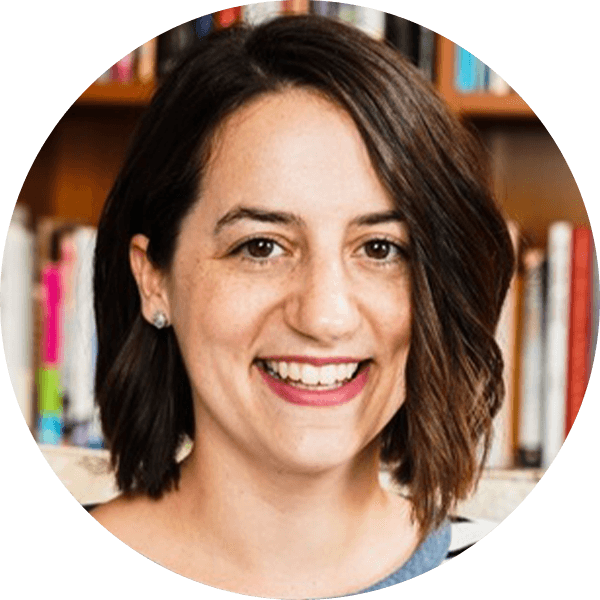 Dr. Chelsea Mitchell
Dr. Chelsea Mitchell is a licensed clinical psychologist providing evidence-based mental health services for children, adolescents, and families. She specializes in Cognitive-Behavioral Therapy, Trauma-Focused Cognitive Behavioral Therapy, and Transdiagnostic Treatment, utilizing developmentally appropriate evidence-based interventions within a multicultural lens. Her specialty areas include social anxiety, separation anxiety, generalized anxiety, phobias, obsessive-compulsive disorder, and post-traumatic stress disorder.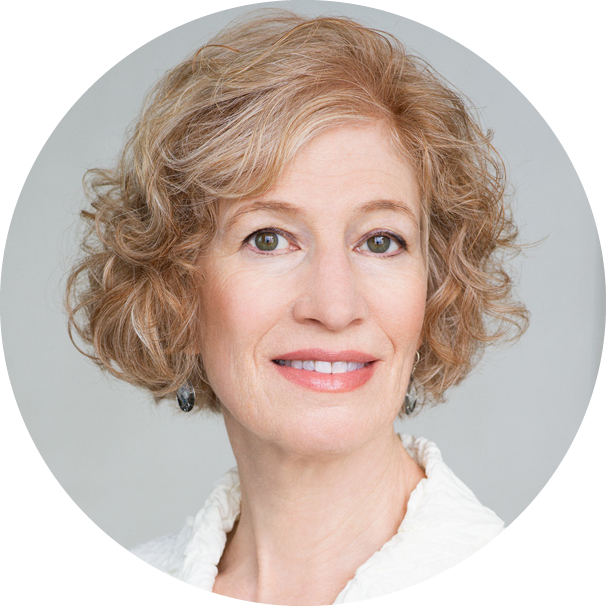 Natalie Wexler
Natalie L. Wexler is an American education writer focusing on literacy and equity issues. Natalie's articles and essays on education and other topics have appeared in The New York Times, The Washington Post, The Atlantic, and other publications. She is the author of The Knowledge Gap: The Hidden Cause of America's Broken Education System—And How to Fix It. She is also the co-author, with Judith C. Hochman, of The Writing Revolution: A Guide to Advancing Thinking Through Writing in All Subjects and Grades, and a senior contributor to the education channel on Forbes.com.
nataliewexler.com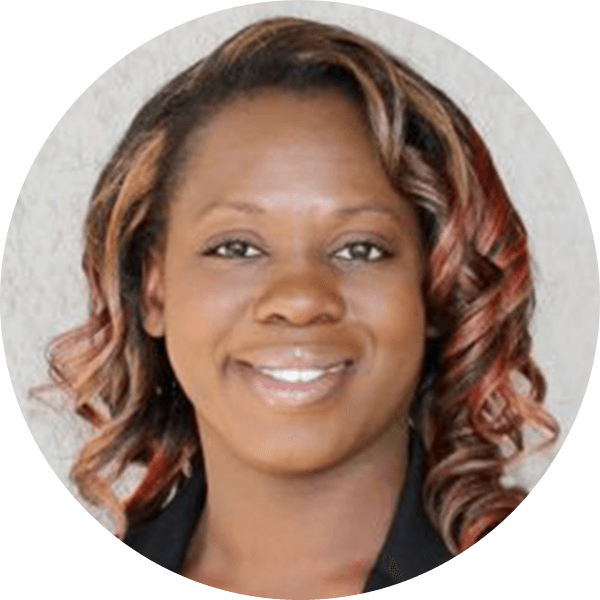 Kamilah Simpson
Kamilah Simpson is an Amplify Product Specialist and a former teacher who is committed to the educational development and success of generations. Kamilah has a B.S. in English and an M.A. in Health Administration. She has years of experience teaching, coaching, and writing engaging literacy curriculum. With a strong commitment to the educational development of generations, she supports teachers and administrators across the central and eastern U.S. by providing literacy solutions to meet the needs of all learners.