CKLA Hybrid
Simplify planning. Enhance instruction.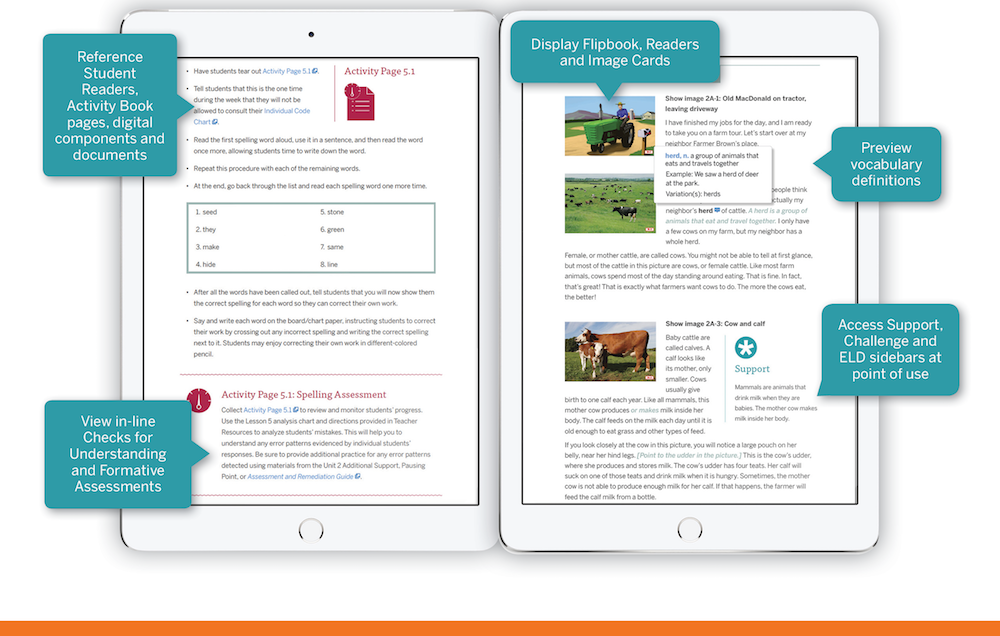 CKLA Hybrid provides digital Teacher Guides and program components so teachers can navigate and use CKLA with ease.

Whether planning a lesson from home, or teaching a new unit in the classroom, teachers have access to all instructional content at the moment they need it. CKLA Hybrid is available for 2nd Edition, Language Studio and Writing Studio teachers.
CKLA's all-in-one tool for planning, instruction, and engagement.
CKLA Hybrid is a dynamic tool for planning and delivering instruction, enabling teachers to support students' learning every day. A central point of access to all CKLA components and resources streamlines lesson preparation and delivery.

To enhance instruction and boost engagement, teachers can easily display images and launch audio and other digital content through the platform.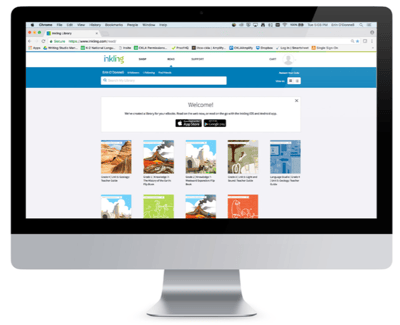 Learn more on how to access, navigate, and facilitate lessons using CKLA Hybrid.
Planning:
Access anywhere, anytime — across devices and browsers, online or offline

Customize resources – make notes, link to custom activities or media, and keep it all year after year

Streamline planning – navigate between units, lessons, and lesson activities, such as formative assessments, when planning
Instruction:
Central (and point of use) access to:

– Big Books
– Flip Books
– Image Cards
– Digital Components
– Audio

– Video
– External resources
– Wiggle Cards
– Large Letter Cards

Navigate to formative assessments during instruction

View all student materials (Activity Book pages, Reader pages, digital components and more) at point of use