Amplify is offering free math PD on-demand featuring curriculum experts, product specialists, and educators like you.
Pick and choose the course or courses you'd like to complete to earn a certificate of completion (available for each course).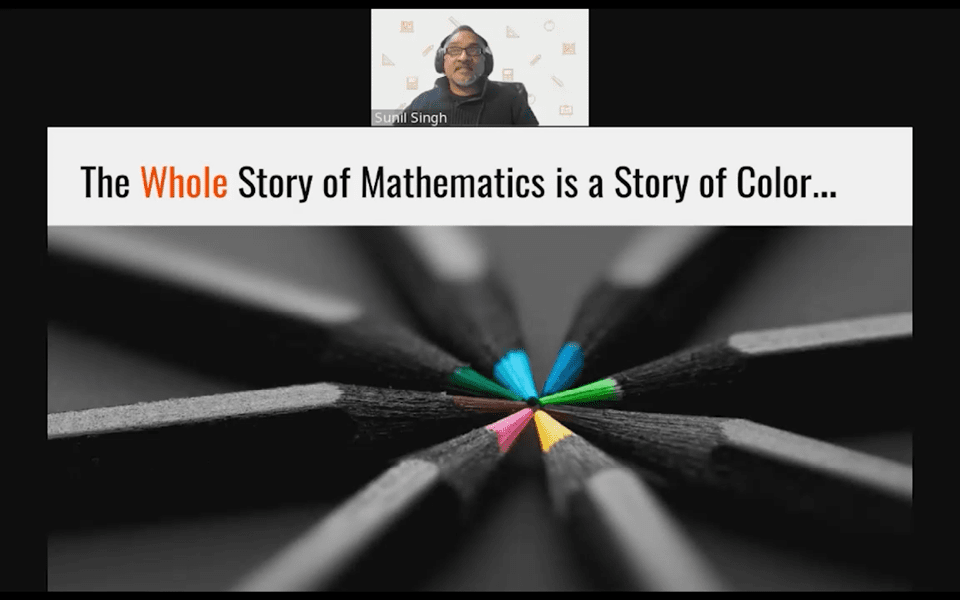 Course 1
Math Storytelling: The Wisdom and Wholeness We Are Gifted
Presented by Sunil Singh, educator, speaker, and Amplify Math advisor
Discover how infusing math with history and storytelling allows students to see connections between math and their everyday lives.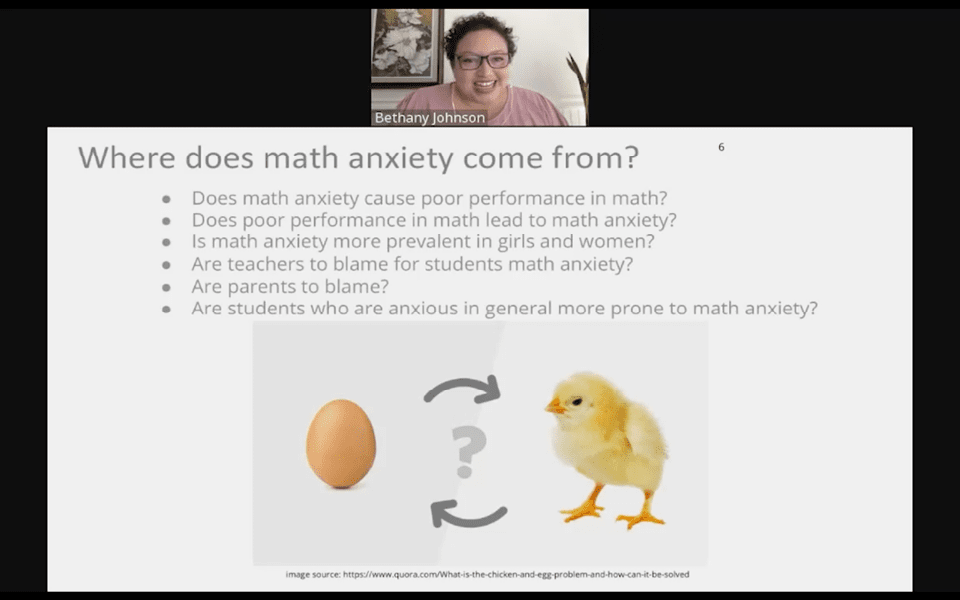 Course 2
Addressing Math Anxiety in the K–5 Classroom for Both Teachers and Parents
Presented by Bethany Lockhart Johnson, educator, Math Teacher Lounge co-host
Math anxiety in the K–5 classroom can impact more than just students—teachers and parents can experience math anxiety as well.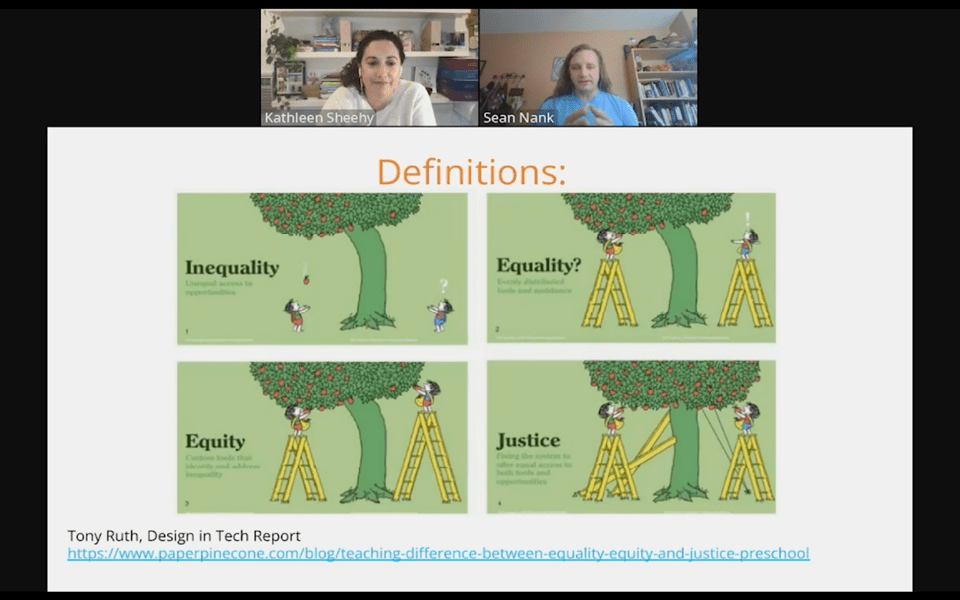 Course 3
Fostering Equitable Interactions and Belonging With the Five Practices
Presented by Kathleen Sheehy and Sean Nack, Amplify Math Professional Learning
Explore how we can make this school year resonate for students in positive ways for years to come through interactions and relationships in the math classroom.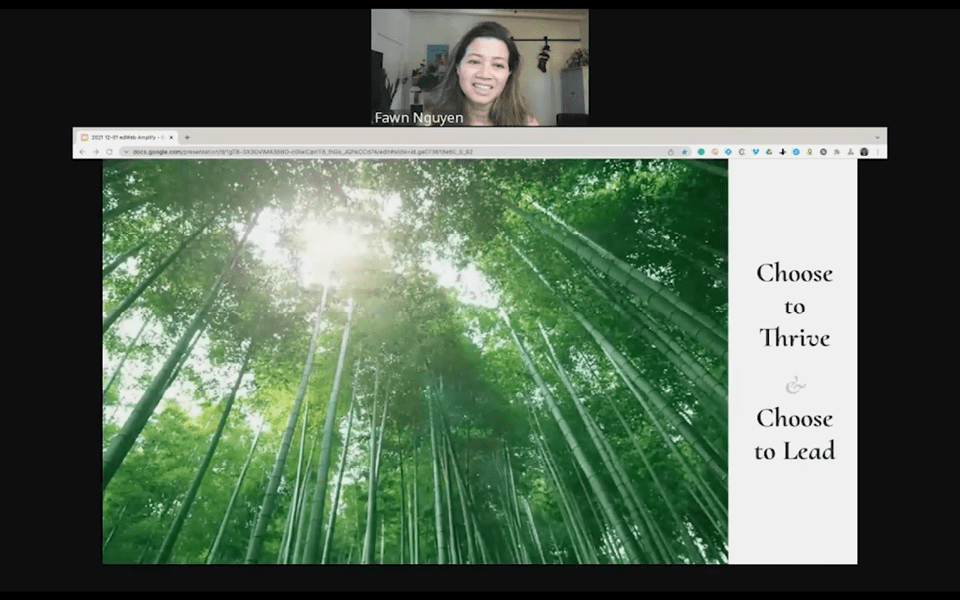 Course 4
From Surviving to Thriving: Making a Case for Taking on Leadership Roles as a Teacher
Presented by Fawn Nguyen, Teacher on Special Assignment, Rio School District, CA
How do we transition from surviving to thriving—and stay there—in education? The answer might be in doing something really scary like becoming a leader.