Free zero-prep resources
Celebrate Earth Day 2022 with 15-minute, grade-specific activities and career features!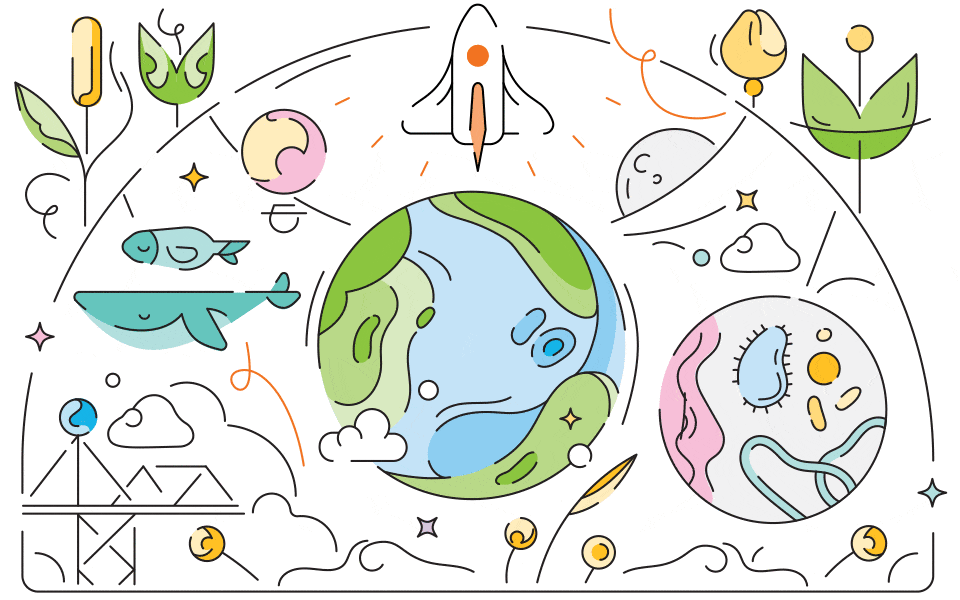 Help us count down to
Earth Day 2022!
Happy Earth Week! To help us celebrate, check out five days of zero-prep lesson plans and 15-minute grade-specific activities that you can use in your classroom! Be sure to sign a free poster pledging to keep your planet safe.