Get the science of reading toolkit and learn:



Why explicit, systematic foundational skills must start with sounds first.
The crucial role of background knowledge—and how to build it.
How better data can drive better instruction and reduce the need for later intervention.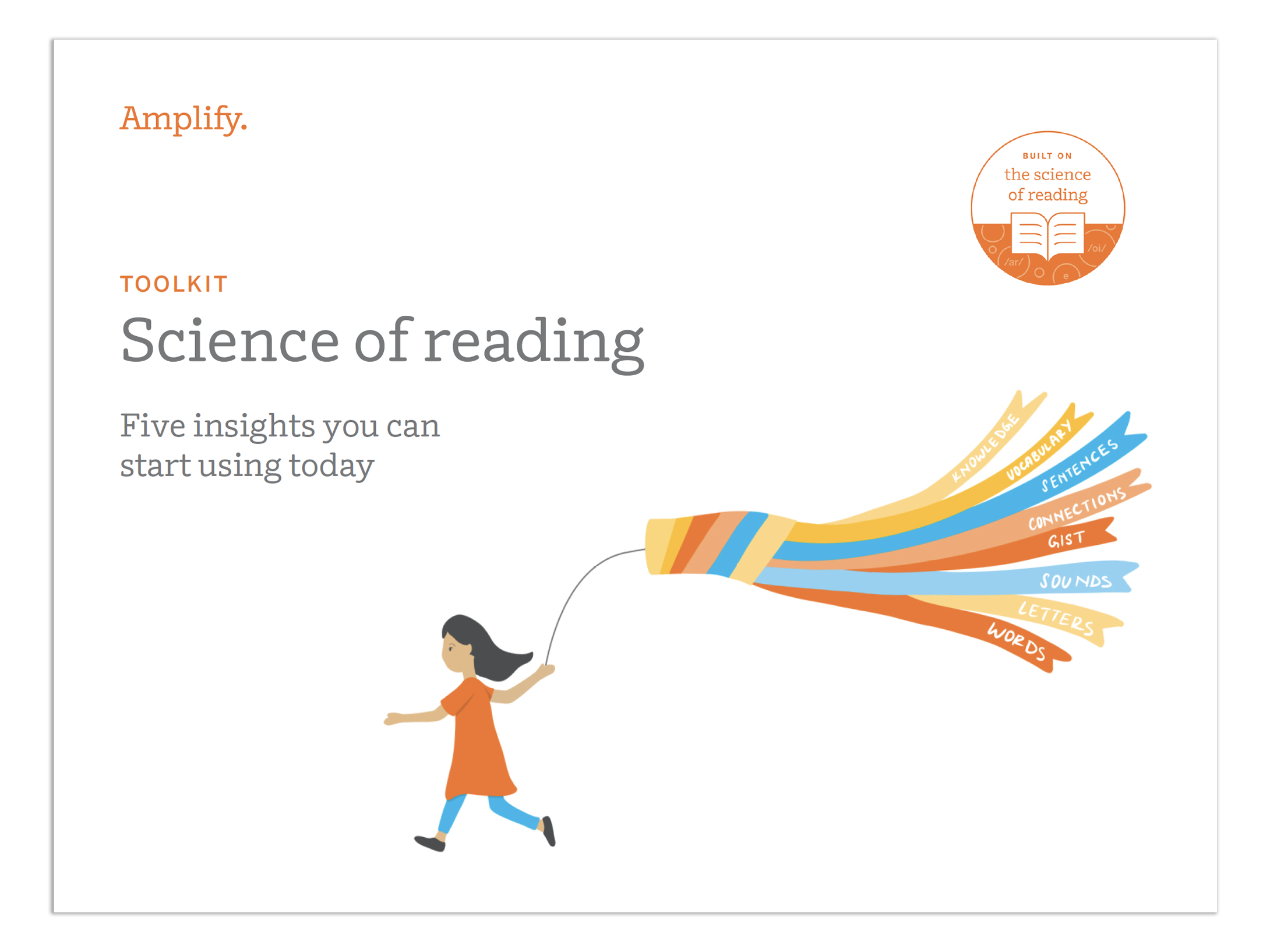 Interested in learning more? Subscribe to Science of Reading: The Podcast or join Science of Reading: The Community on Facebook.