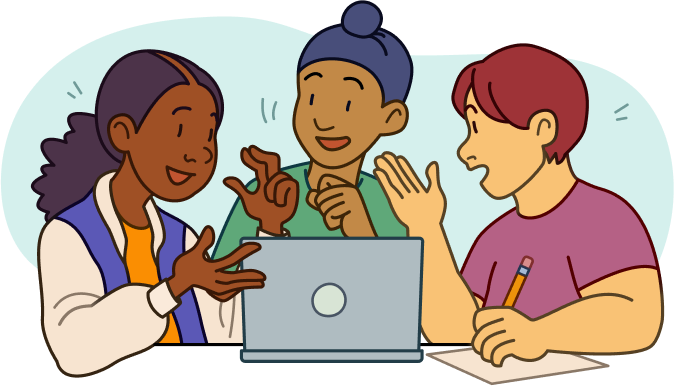 Free professional learning for math educators
Amplify's math professional learning is designed to support individuals, schools, and districts in using collaborative, effective, and engaging math practices in their classrooms. Attend one of our live webinars or watch previous recordings on demand.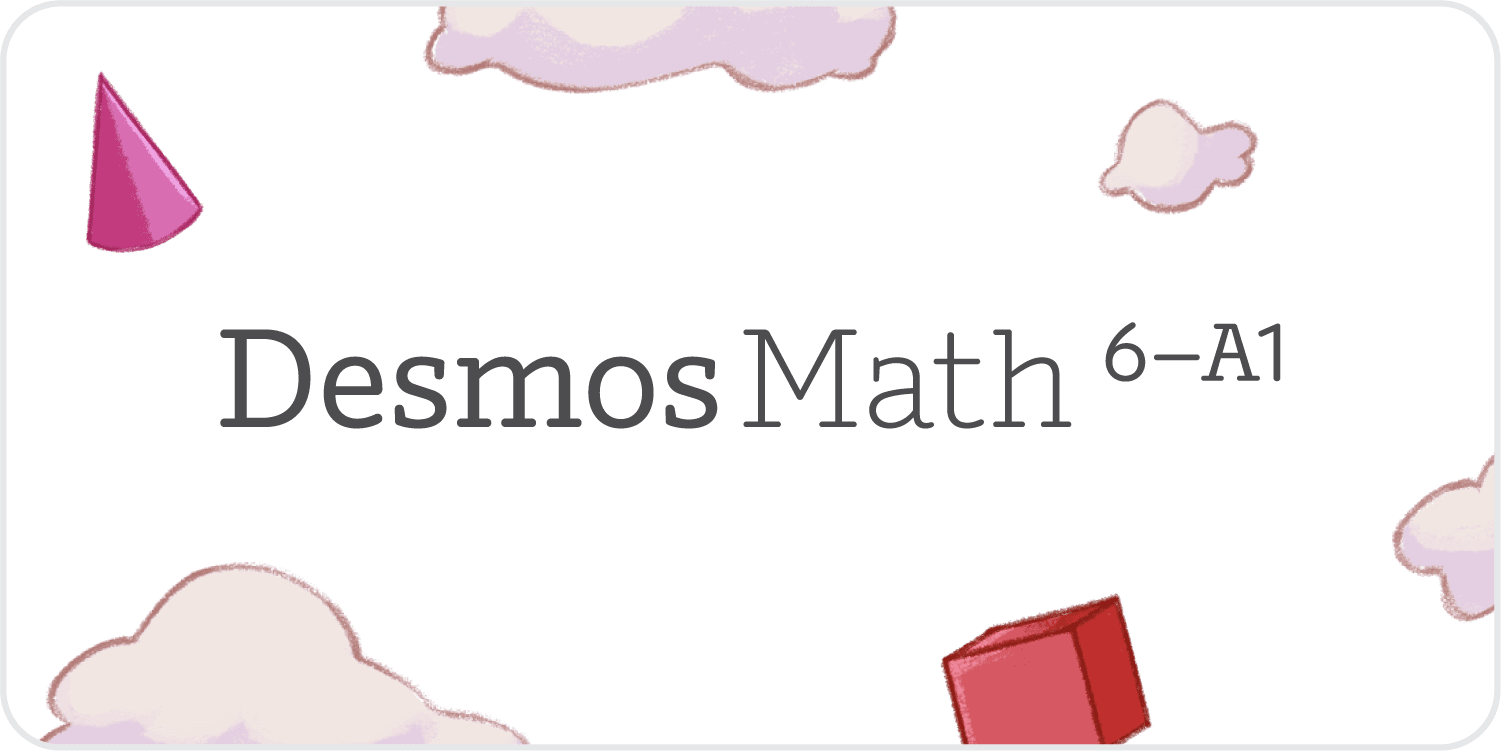 A year-long, blended middle school curriculum delivered through the Desmos Classroom platform. Lessons are aligned to scope and sequence and include assessments, teacher supports, an English/Spanish toggle, and much more.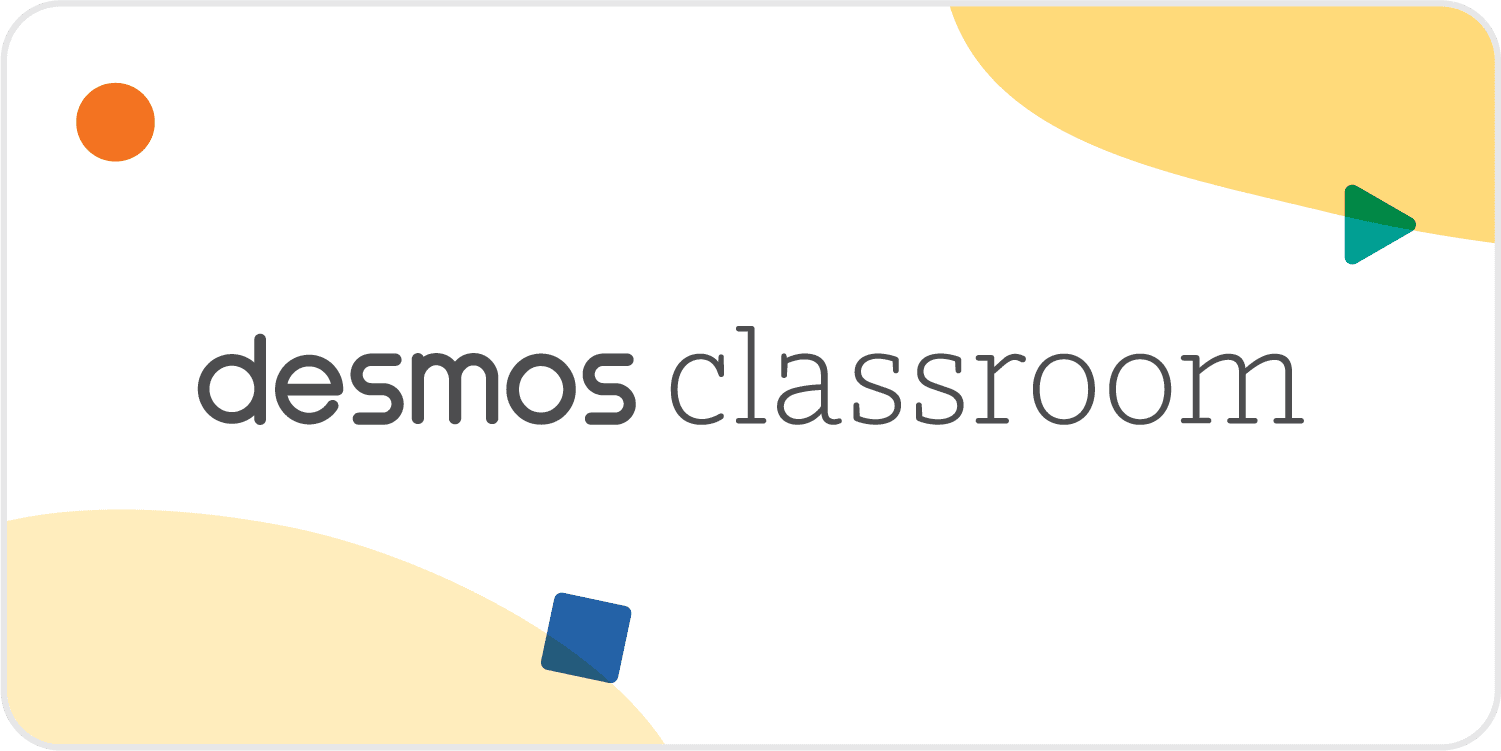 A teaching and learning platform offering a collection of free digital lessons and lesson building tools.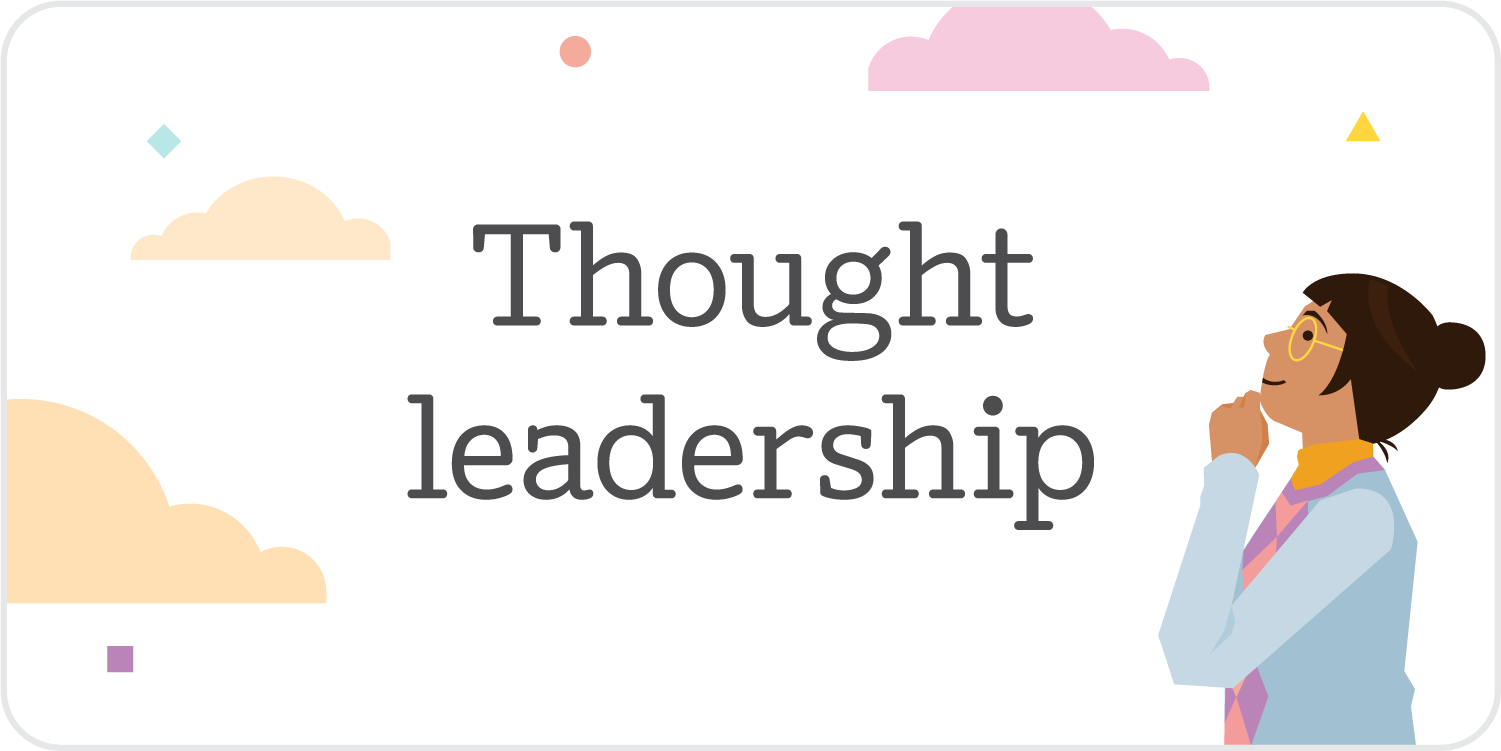 Strategies and insights from math experts and educators, helping you elevate instruction and create dynamic learning experiences to engage every student in math.