Watch the on-demand recording of Brain Builders: VIP launch party, recorded on August 18, 2022.
Amplify has partnered with The Right to Read Project to create Brain Builders– a free, engaging, student-facing animated video series to help children understand what their brain does in order to read.
You'll get a sneak peek at some of the episodes in the series, and you'll learn more about why equity in society depends on the right of all students to access complex texts, engage in rich classroom discussions, and see themselves reflected in what they read as well as explore new worlds.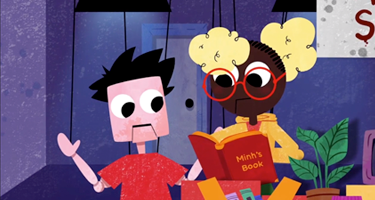 This 90-minute watch party is your chance to learn more about why equity in society depends on the right of all students to access complex texts, engage in rich classroom discussions, and see themselves reflected in what they read as well as explore new worlds.
During this event, you'll have the opportunity to hear from: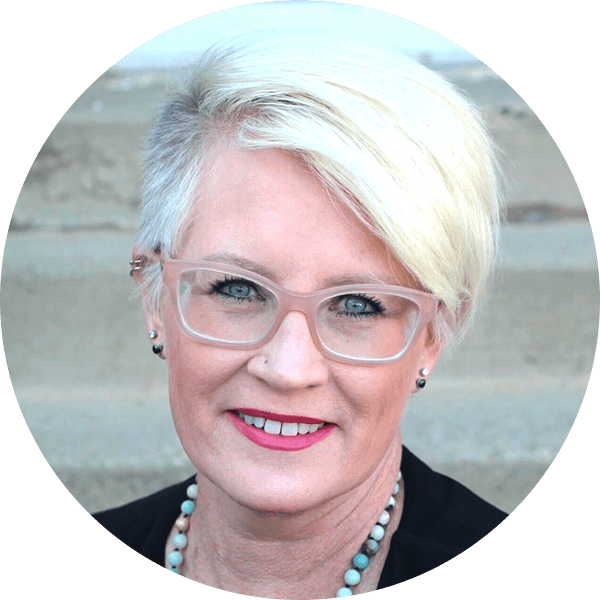 Susan Lambert
Chief Academic Officer and Host of Science of Reading: The Podcast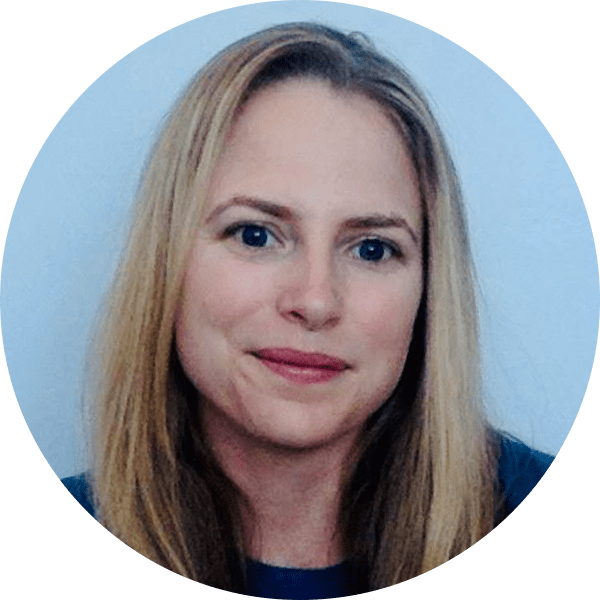 Margaret Goldberg
Literacy Coach and Co-founder of The Right to Read Project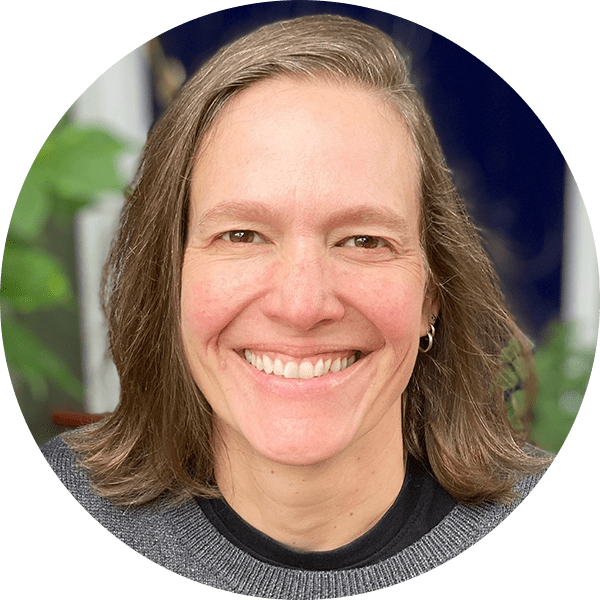 Kenni Alden
Writer, Instructional Designer, Parent-Advocate, and Co-founder of The Right to Read Project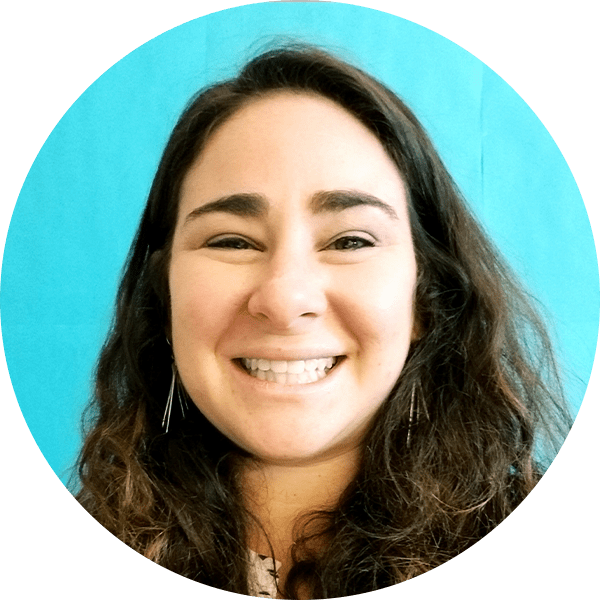 Alanna Mednick
ELA Education Specialist and Project Lead at The Right to Read Project