Free webinar
Amplify Visiting
Author Series
Join Amplify for a special chance to hear from an Amplify Library author or curriculum author—and ask questions.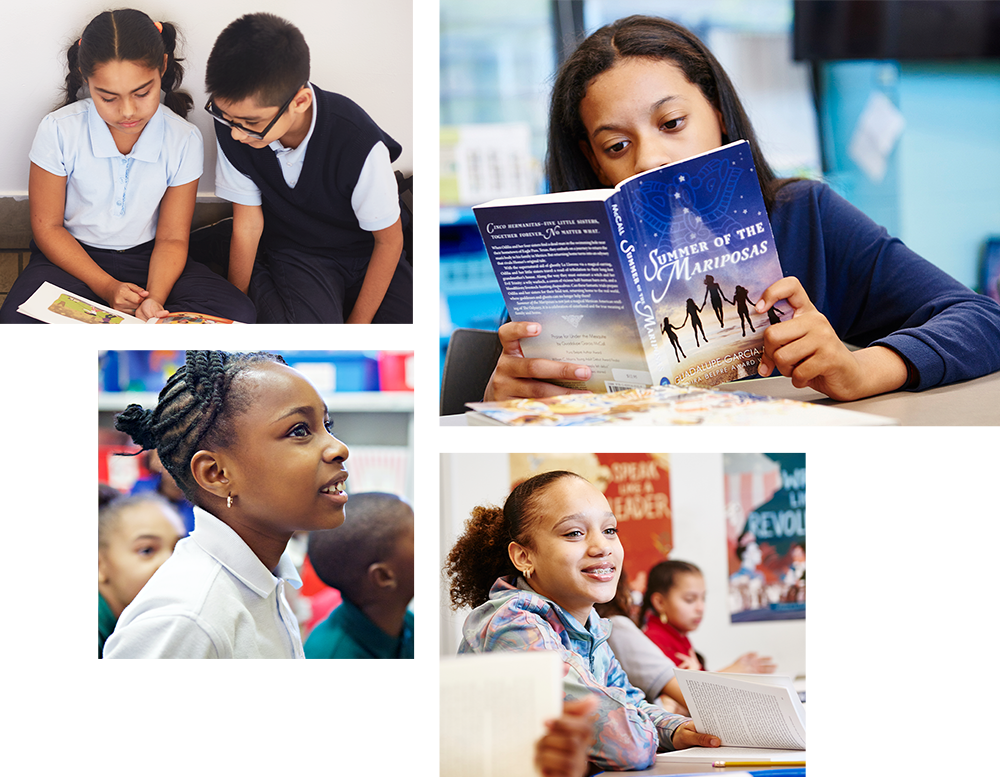 Expanding Students' Love of Literature in Middle School
This event took place on Tuesday, April 18, 2023, at 4 p.m. ET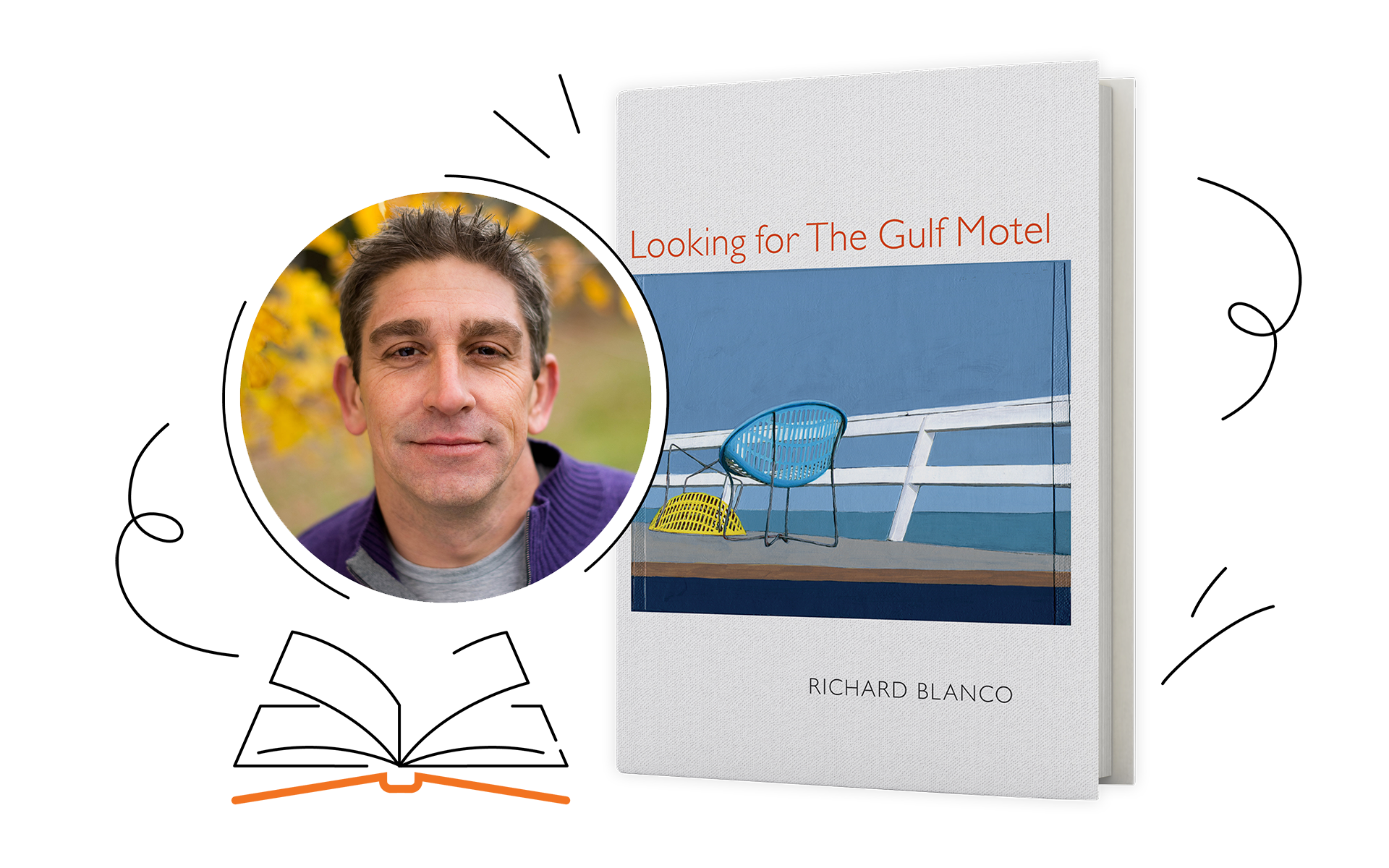 Reading poetry is a great way to promote creative thinking in your classroom and cement your students' literacy skills. In this webinar, poet Richard Blanco and Deb Sabin will discuss the value of teaching poetry and offer practical tips on how to engage your classrooms while doing so. Don't miss this special PD opportunity!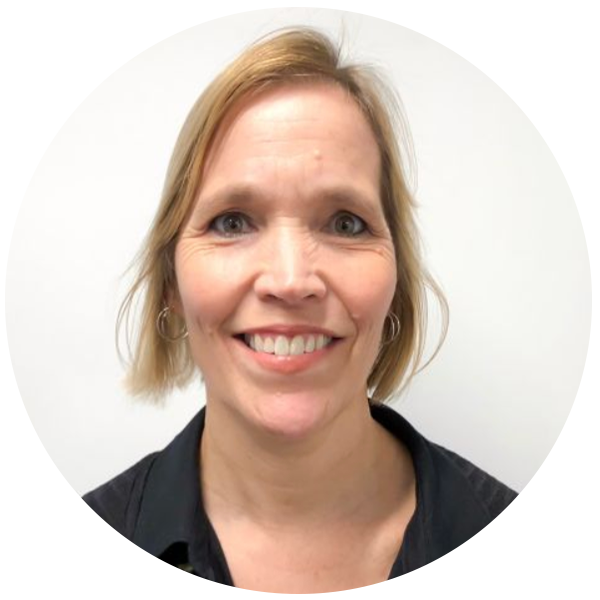 Presented by
Deborah Sabin
Amplify ELA VP, Content
A Conversation with Ji-li Jiang,
Author of Red Scarf Girl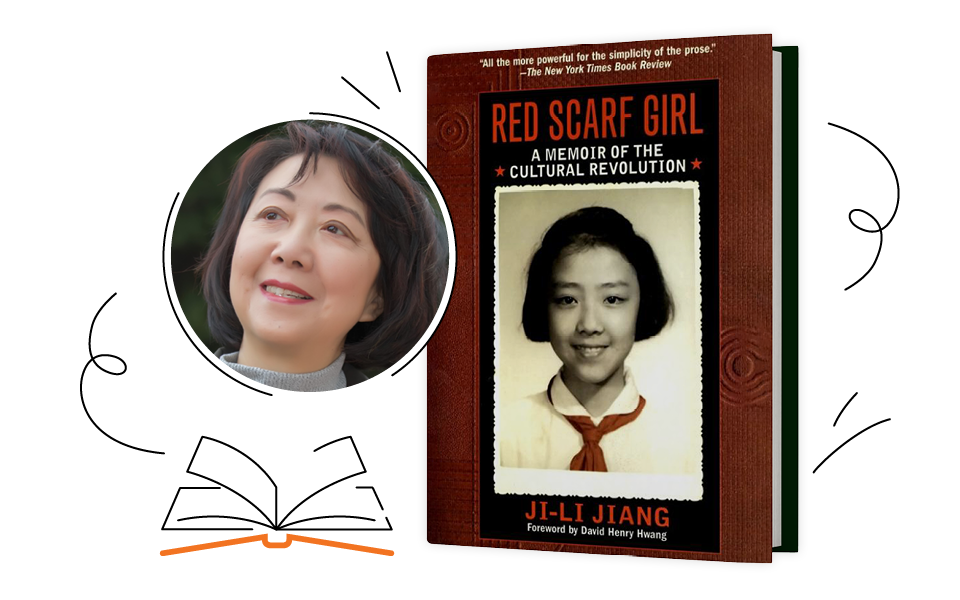 Ji-li Jiang is the author of Red Scarf Girl: A Memoir of the Cultural Revolution, which is featured in Amplify ELA's grade 7 curriculum. She was born in Shanghai, in 1954 and through Red Scarf Girl she chronicles her childhood memories of surviving the Cultural Revolution in China. In this riveting webinar, Ji-li reads a section from Red Scarf Girl, before discussing the memoir with Deb Sabin, Amplify ELA Chief Academic Officer.