What is mCLASS?
mCLASS® with DIBELS® 8th Edition is an integrated gold-standard literacy system that offers teacher-administered assessment and holistic instruction for grades K–6.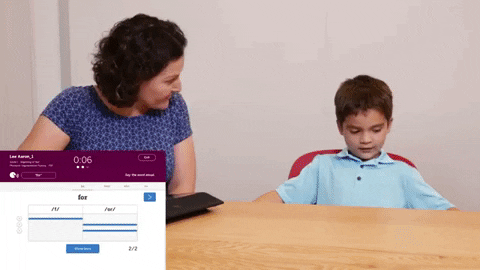 The mCLASS comprehensive system includes efficient one-minute measures, a built-in dyslexia screener, teacher-led and student-driven instruction, intervention, and robust reports for teachers and administrators. It's all you'll need to monitor and support every type of learner in your classroom.
Speak with a representative about obtaining a free sample!