Coming soon
Amplify Math K–5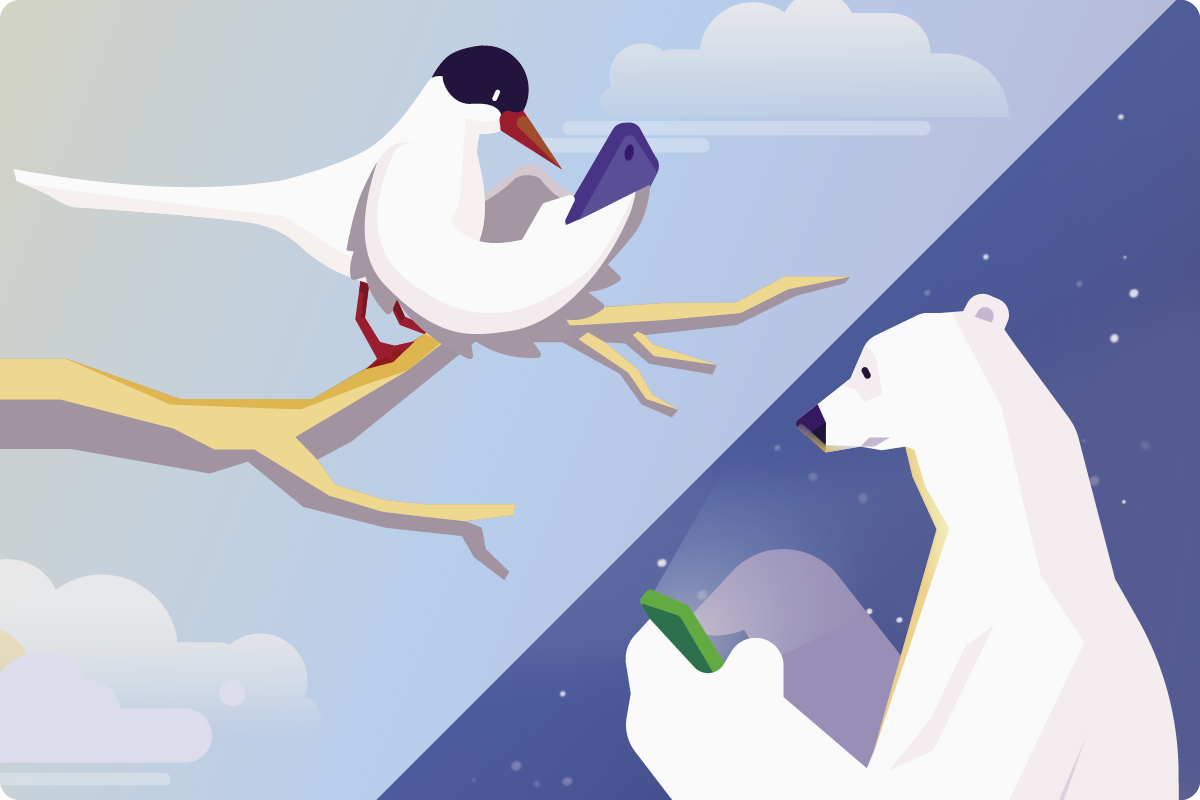 Amplify is developing a new core K–5 math program, available for school year 2023–2024. The program is based on IM K–12™ Math by Illustrative Mathematics and helps develop students' math identities alongside their conceptual understanding and procedural fluency.
Join our mailing list to stay up-to-date on research opportunities, events, free resources, and more.
Sign up to receive our Amplify Math K–5 updates.