Achieve complete parity between your English-and Spanish-speaking students with mCLASS®
What is mCLASS?
There's no resource more important for student equity than teachers. That's why the mCLASS® platform provides deep, rich data through one-on-one assessments available in both English and Spanish for K–6 that use your observations to find exactly where students need the most support and identify those who may be at risk of learning disabilities like dyslexia.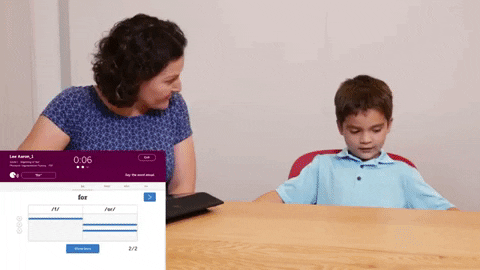 Here's what the mCLASS system delivers to help teachers know what instruction to prioritize:
A Science-of-Reading-intensive approach to authentic dual language assessment—mCLASS Lectura works in tandem with mCLASS's DIBELS® 8th Edition to deliver universal and dyslexia screening in both languages.
The only assessment to offer a dual language instructional report that shows how a student is reading in each language. This helps the educator make instructional recommendations specific to the student's profile to help them identify transferable skills from one language to another. Educators are then able to know where students really are in their skill development.
Complete parity between English and Spanish solutions at all levels, with full coverage of the key foundational skills required by state lists.