mCLASS® is the gold-standard assessment, instruction, and intervention suite for early literacy
What is mCLASS?
There's no resource more important for student equity than teachers. That's why mCLASS® provides deep, rich data through one-on-one assessments available in both English and Spanish for K–6 that use your observations to find exactly where students need the most support and identify those who may be at risk of learning disabilities like dyslexia.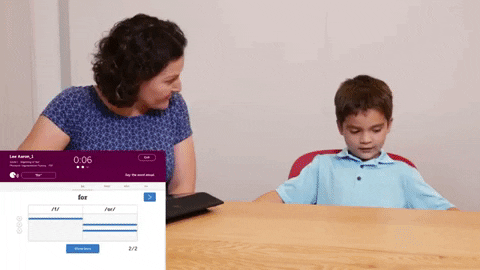 mCLASS is an integrated literacy assessment and intervention system based on the Science of Reading for grades K–6, providing:
Universal and dyslexia screening in one tool.
Precise one-minute DIBELS® 8th Edition measures based on over three decades of predictive data.
Instant analysis, grouping, and targeted activities aligned with the Science of Reading.
Tier 2 and 3 staff-led intervention with focused small-group lesson plans.