Save your spot!
Accelerated learning describes how we support students to make progress toward grade-level learning goals. In contrast to typical remediation strategies that focus on practicing discrete skills, accelerated learning emphasizes building the knowledge necessary for students to comprehend grade-level content.
With that in mind:
How can literacy instruction be woven into science instruction in a way that supports accelerated learning and attends to all aspects of students' learning journeys?
What is the role that professional learning plays in supporting educators to be able to use instructional materials effectively to do this?
Please join Amplify Chief Academic Officer Susan Lambert from 5:00–6:00 p.m. ET on Tuesday, May 17 as she hosts Knowledge Gap author Natalie Wexler and Rebecca Abbott of UC Berkeley's Lawrence Hall of Science to tackle those questions.
Reserve your spot now and you'll be entered to win a free copy of Natalie's book, The Writing Revolution: A Guide to Advancing Thinking Through Writing in All Subjects and Grades.
Tuesday, May 17, 2022, at 5 p.m. ET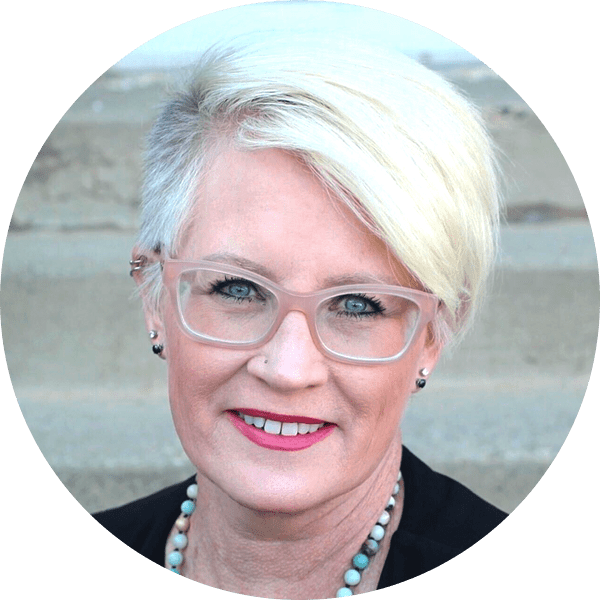 Susan Lambert
Chief Academic Officer, Elementary Humanities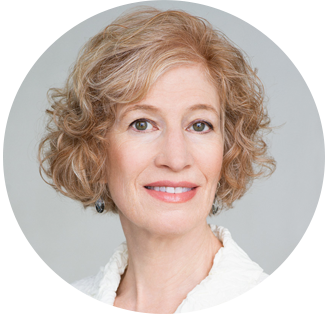 Natalie Wexler
Author, The Writing Revolution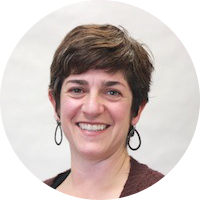 Rebecca Abbott
Professional Learning Lead, UC Berkeley's Lawrence Hall of Science
Sign up, even if you can't attend the live event. We'll still send you the recording!