mCLASS® is the gold-standard assessment and intervention suite for early literacy, built on the Science of Reading.

mCLASS, powered by DIBELS® 8th Edition, offers teacher-administered literacy assessments and intervention for grades K—6. Using one-minute measures, mCLASS provides a single tool for universal screening, dyslexia screening, and intervention. With the easy-to-read data you receive, you'll gain deep insight into your students' reading development, giving you more time to teach and helpful resources to support every learner in your classroom whether they are beginner or advanced readers.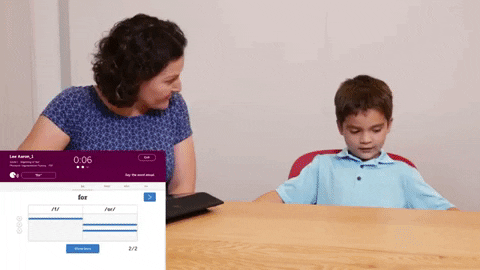 With mCLASS, you have access to:
Universal and dyslexia screening in one tool.
Precise one-minute DIBELS® 8th Edition measures.
A dual language assessment that delivers parity with English and Spanish skills.
Data you can trust.
Assessments that address the foundational skills Science of Reading identifies as key to literacy success.
Intuitive reporting for teachers and administrators.
Analytics tools and resources to help you deliver targeted teacher-led intervention.
Seamless integration with Boost Reading and Amplify Core Knowledge Language Arts (CKLA) giving you data to power your entire literacy system.