FREE RESOURCES
Back-to-school science toolkit for administrators, teachers, and caregivers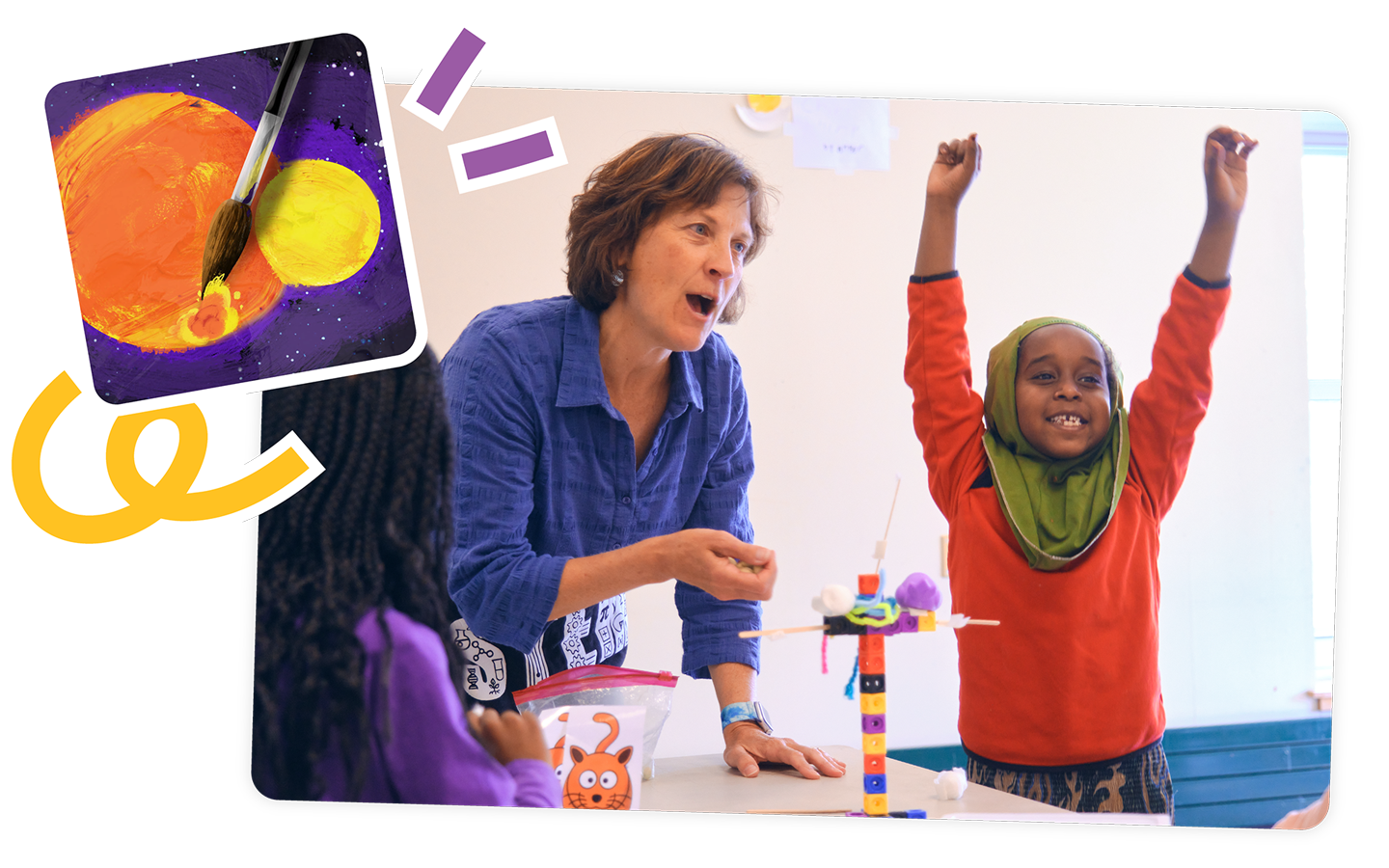 Get your back-to-school science toolkit, featuring activities, research, webinars, and guides to help you reach new levels of engagement and grow relationships with your peers, your students, and their caregivers.
Find dynamic tools for administrators, teachers, and caregivers, all designed to activate student curiosity and build your community of scientists and supporters. You'll find:
Administrator exercises to set goals and help every student thrive.
Grade-banded, first-day classroom activities for students.
How-to guides and webinars for strengthening science in and out of the classroom.
Sign up today to see more!
Access your back-to-school science toolkit
Dear Science Educators,
As I prepare for my 10th year in the classroom, I want to acknowledge the immense challenges that you, my science friends, have navigated with grace, commitment, and care. Teaching through a pandemic called for so much innovation, resilience, and sacrifice. And now, as education continues to evolve with new technologies like Artificial Intelligence, you keep rising to meet each moment with wisdom and courage. Please know your dedication inspires me every day.
Effective teaching continues to be a complex terrain to navigate - From managing large class sizes, dealing with a lack of support staff, finding engaging, classroom-ready projects, to grappling with the need for material resources, and the seemingly elusive time for planning lessons and grading work. But remember, you're not alone in this. We're all in this together, navigating through these challenges and seeking the best strategies to inspire our students.
This year my goal is to build a dynamic community of educators and provide spaces where we can connect, collaborate, and support each other. I hope this initiative will create opportunities for us to share teaching strategies, discuss classroom management techniques, and suggest ways to efficiently use time and resources. (Full disclosure: I've been in the lab this summer figuring out ways to use AI to make my teaching more efficient and effective, but more on that later.)
Lastly, I want to express my deep gratitude. Thank you for showing up with optimism, creativity, and love for your students, even in uncertain times. Teachers like you catalyzed change in my young life and empowered me to continue that work in the lives of my students. Your commitment to nurturing their curiosity and potential is what makes science learning so powerful.
This year, let's continue building community, sharing knowledge, and reminding each other why we teach. The road ahead is full of discoveries waiting to be made. I can't wait to make them alongside you.
In Shared Passion,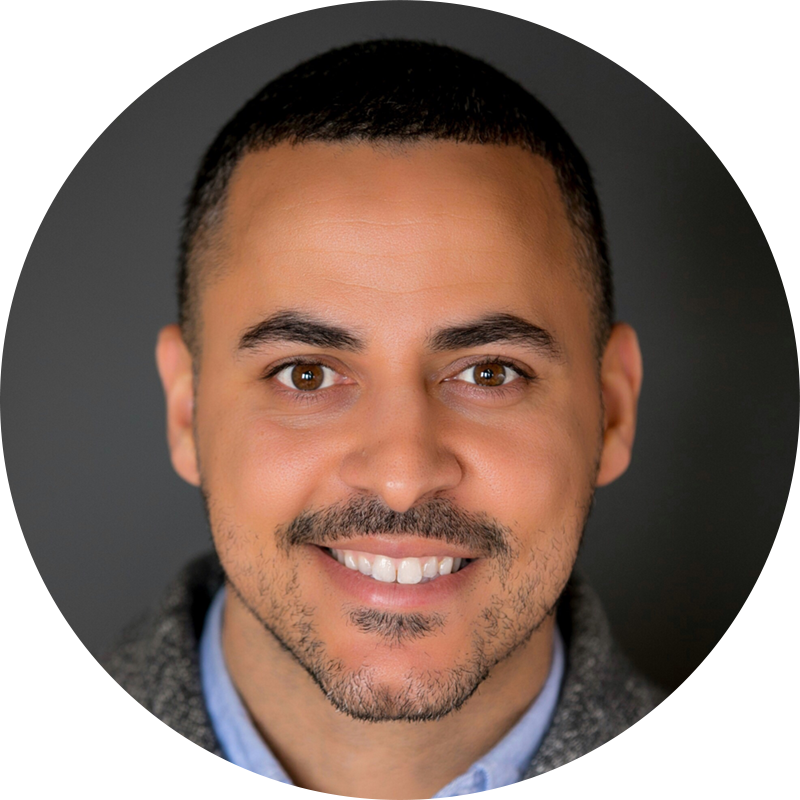 Eric Cross
K–8 Science Teacher; Host of Science Connections: The Podcast