Amplify is offering free, on-demand PD, featuring curriculum experts from UC
Berkeley's

Lawrence Hall of Science, for K–8 educators just like you.

Sign up today to pick and choose the course or courses you'd like to complete to earn a certificate of completion (available for each course).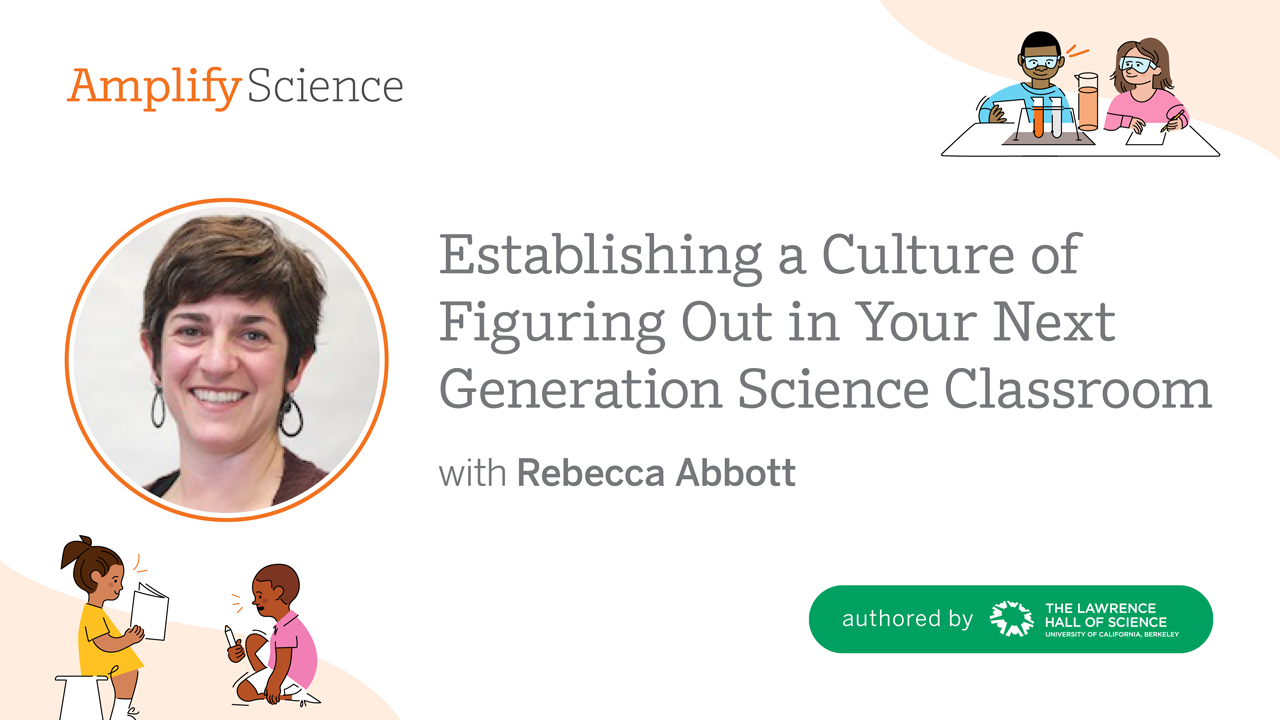 Course 1
Establishing a Culture of Figuring Out in Your Next Generation Science Classroom
Explore ways to cultivate curiosity and elevate student voices while utilizing the structures and content from phenomena-based, literacy-rich science curricula designed for the Next Generation Science Standards.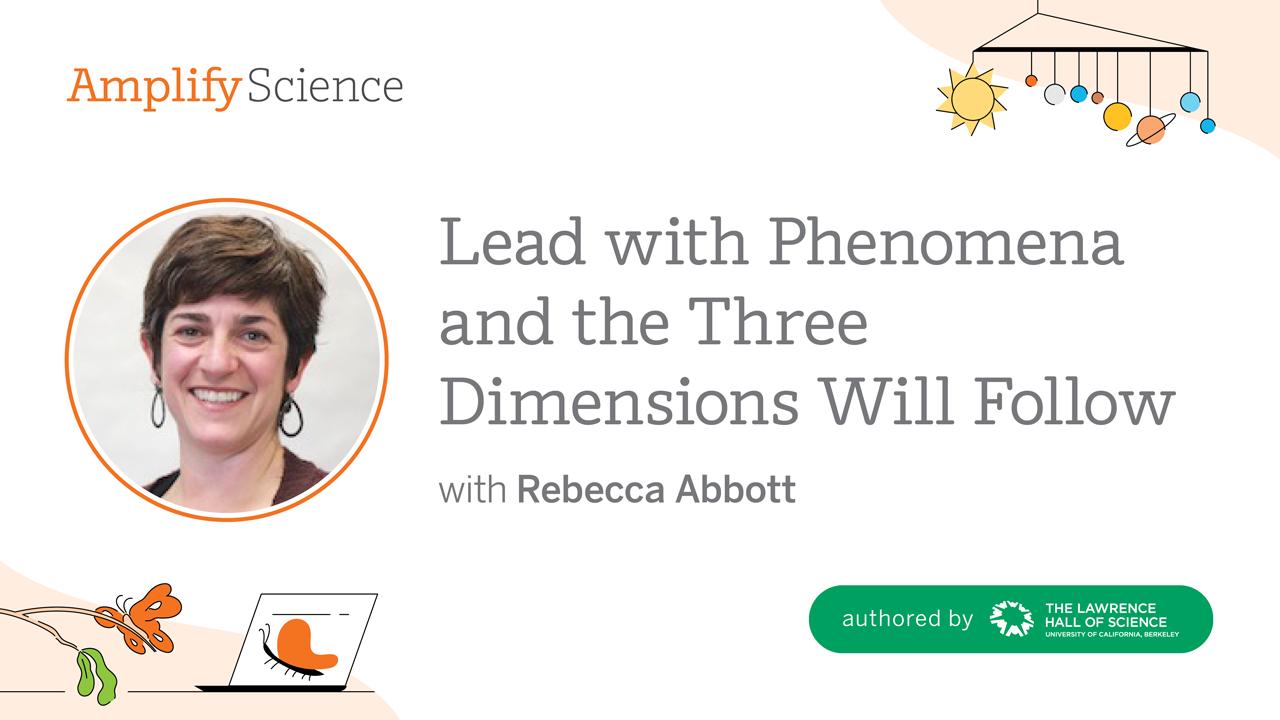 Course 2
Lead with Phenomena and the Three Dimensions Will Follow
Reframe your K–8 science instruction by focusing on phenomena. Learn about the shift in science teaching and classroom practices toward one where students are "figuring out," not "learning about."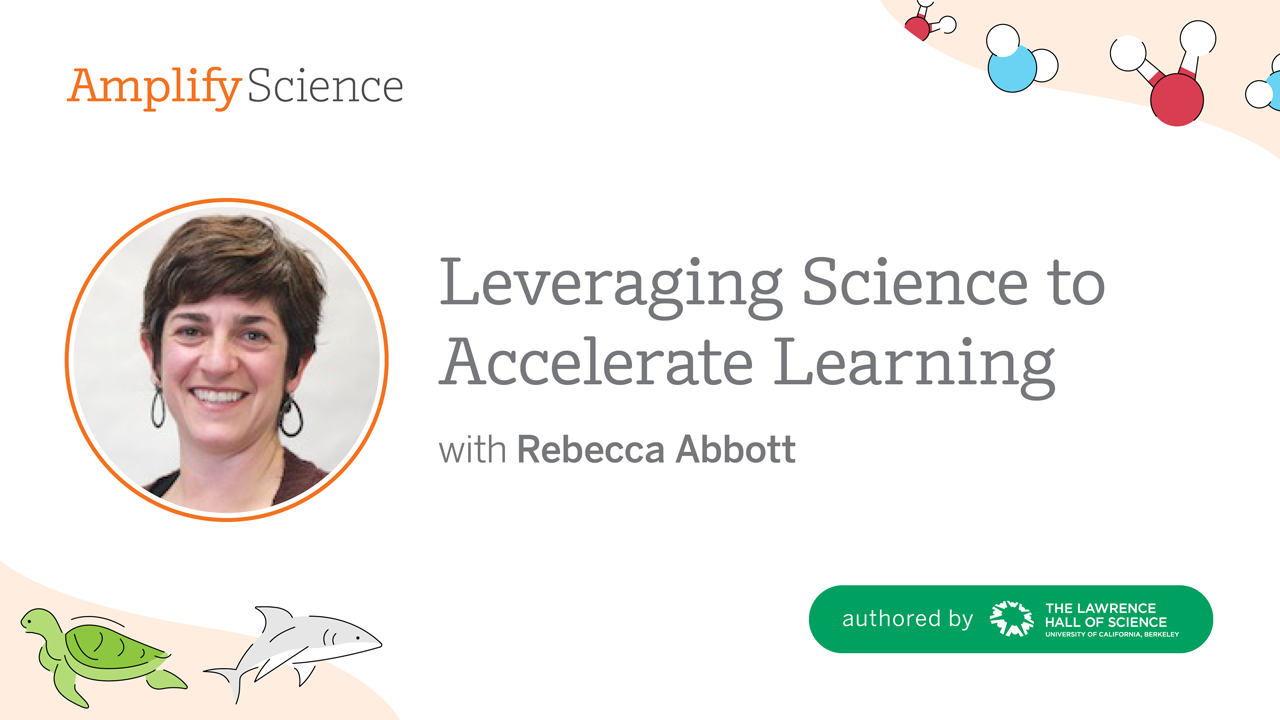 Course 3
Leveraging Science to Accelerate Learning
Learn about an approach to teaching and learning science that not only meets state science standards, but can also be used to support accelerated learning across all subject areas.