Sign up for free access through the 2022–23 school year of Amplify Reading.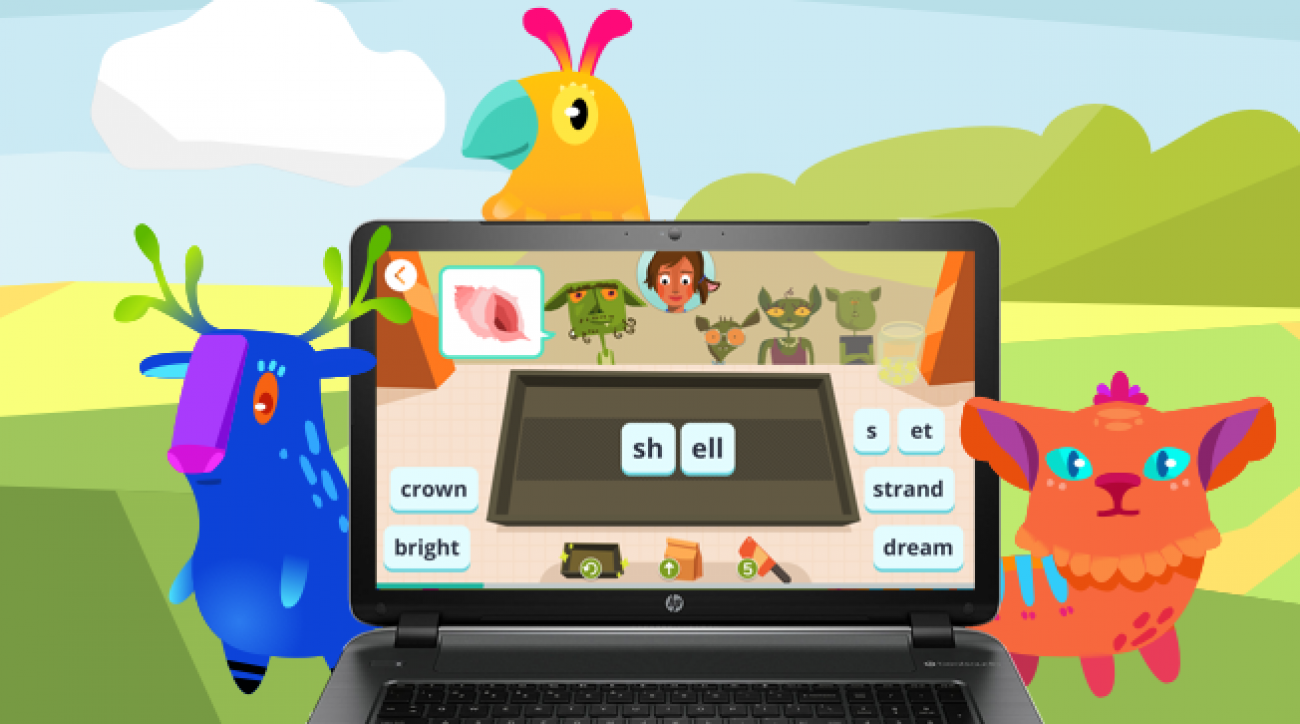 Amplify Reading is a personalized literacy acceleration program for K–5 intervention that:
Provides independent practice accelerating reading growth in just 30 minutes a week with Science of Reading-aligned instruction across all critical skills areas. Read more in our

program guide.
Easy differentiation using adaptive technology allowing students to practice the skills they need at their own level. High engagement, perfect for intervention!

Integrates seamlessly with mCLASS assessment suite and Amplify CKLA core instruction to provide targeted practice of the skills you assess and teach.

Amplify Reading students are 35.5% more likely to move from at-risk to on track.

Read more in this

efficacy report.
Participation requirements:
Sign up now to receive a free trial through the end of the 2022–2023 school year.
You must have the ability to share enrollment data with us.
Trials require that a representative from the school or district share student and teacher enrollment data (e.g. via CSV, Clever, ClassLink) with Amplify's technical team.
Not you? Share this opportunity with the appropriate party!
Amplify's complete literacy system for assessment, instruction, and personalized reading acceleration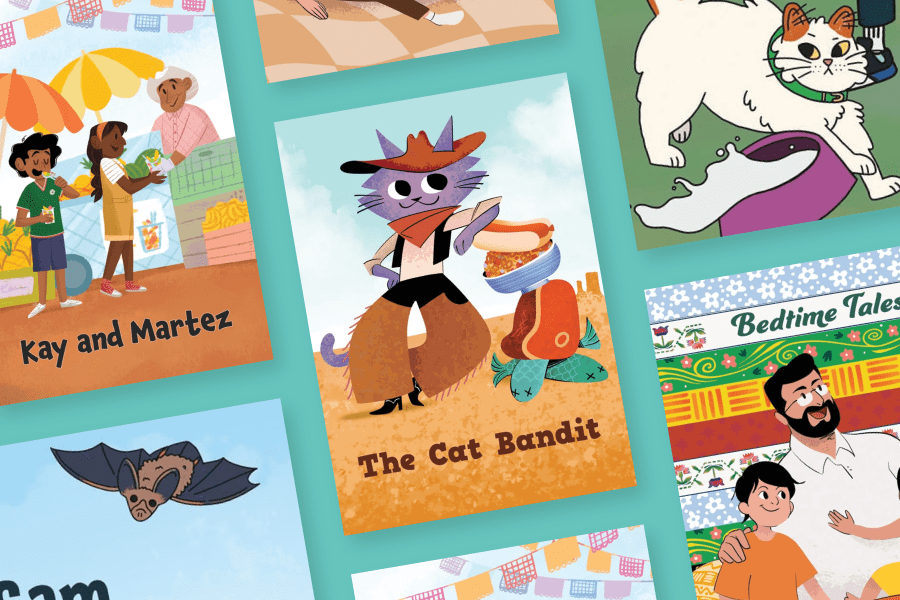 Profound engagement, proven growth—all rooted in the Science of Reading!
Amplify Core Knowledge Language Arts® (CKLA) is a K–5 Science of Reading-based program that combines deep content knowledge with research-based foundational skills.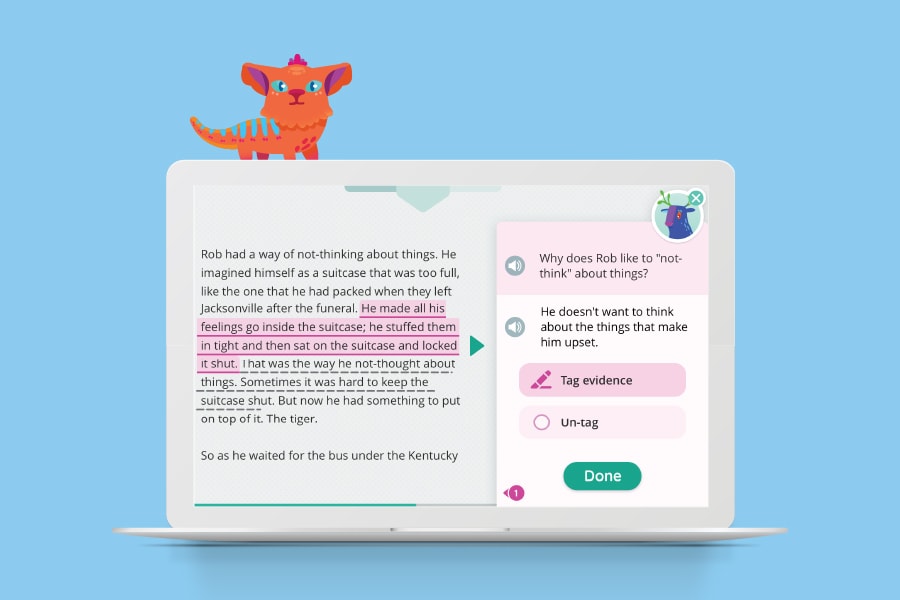 The data is in: Amplify Reading students outperform their peers.
Amplify Reading is our personalized reading program for students in grades K–5 that uses engaging storylines to engage students in powerful reading instruction and practice in just 30 minutes a week.
Assessment and intervention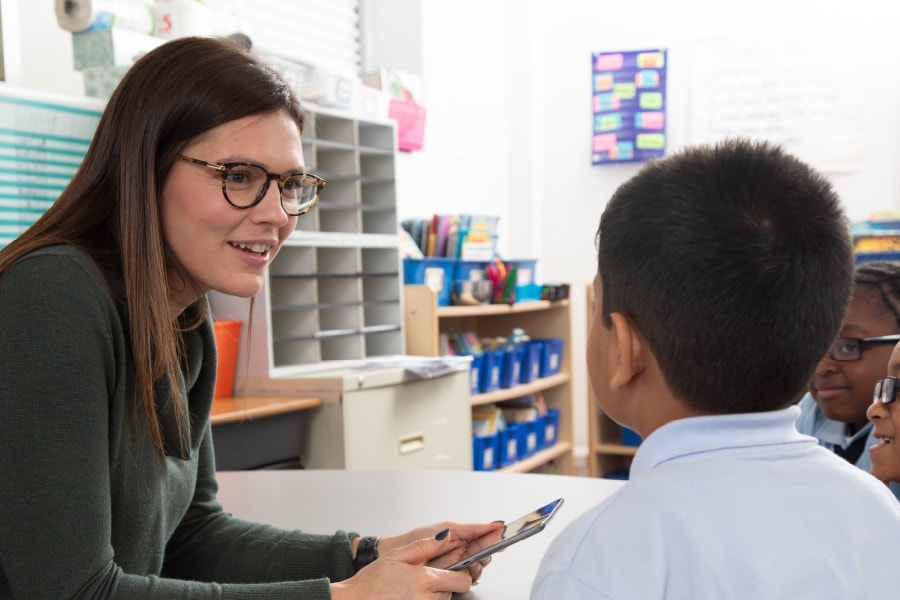 Measurable student growth based on over 30 years of research
mCLASS is the gold-standard assessment, instruction, and intervention suite for early literacy through K–6. In addition to universal screening and progress monitoring, mCLASS provides complimentary dyslexia screening for students in grades K–3.
Amplify Reading challenges all learners to become lifelong readers. Get your free trial today.
Already a user of our literacy programs and interested in adding Amplify Reading?
Get in touch with your local sales representative to get started.