Bring Amplify Science to your district!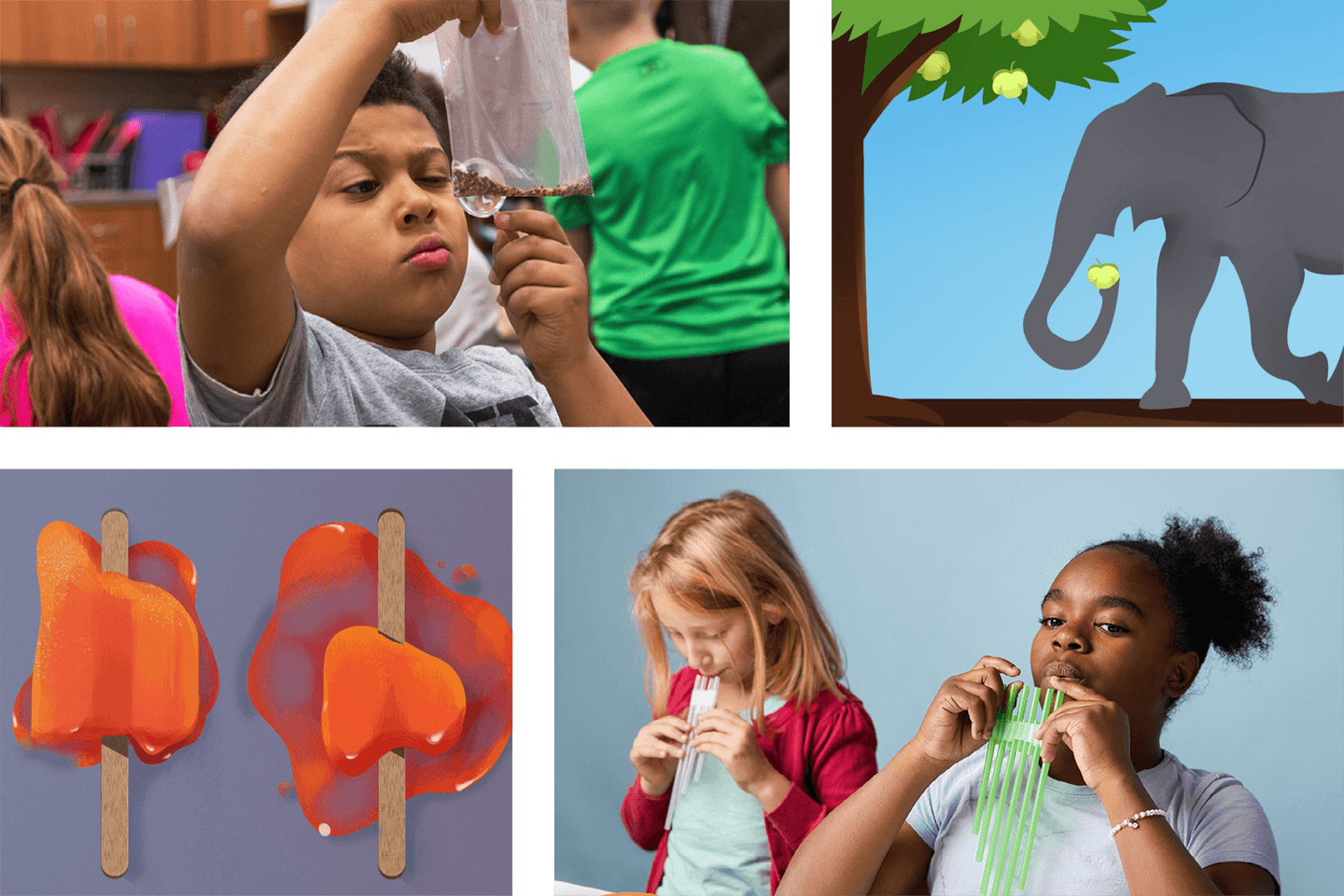 Reviewing new science programs?
Are you interested in learning more about how Amplify Science puts students in the role of a scientist or engineer to investigate real-world phenomena? Or about how the program's research-proven Do, Talk, Read, Write, Visualize approach is helping millions of students across the country make the shift from "learning about" to "figuring out"?
We have dedicated program experts available to answer any questions you might have about Amplify Science for grades K–8. They'd also be happy to provide free reviewer access or send physical samples to your school. Just fill out the form and we'll be in touch.
Get in touch with a representative!