Now available on demand
Watch the recording of our free virtual STEM Forum, which took place April 12–15, 2021.
---
Watch interactive professional learning sessions focused on the topics you care about today, including:
Culturally-relevant STEM education.
Engineering and coding integration.
Surviving and thriving at the end of the school year.
Over the course of the free four-day STEM Forum, we'll be joined by keynote speakers and K–12 educators to look at how we can use lessons learned in 2020 to finish the year strong and chart new pathways for 2021.
When you register, you'll also receive a free classroom activity called, "How do people use STEM in their jobs?".
Featured speakers
Scroll below to read about a few of our keynote talks, or click here to view the full schedule before you sign up.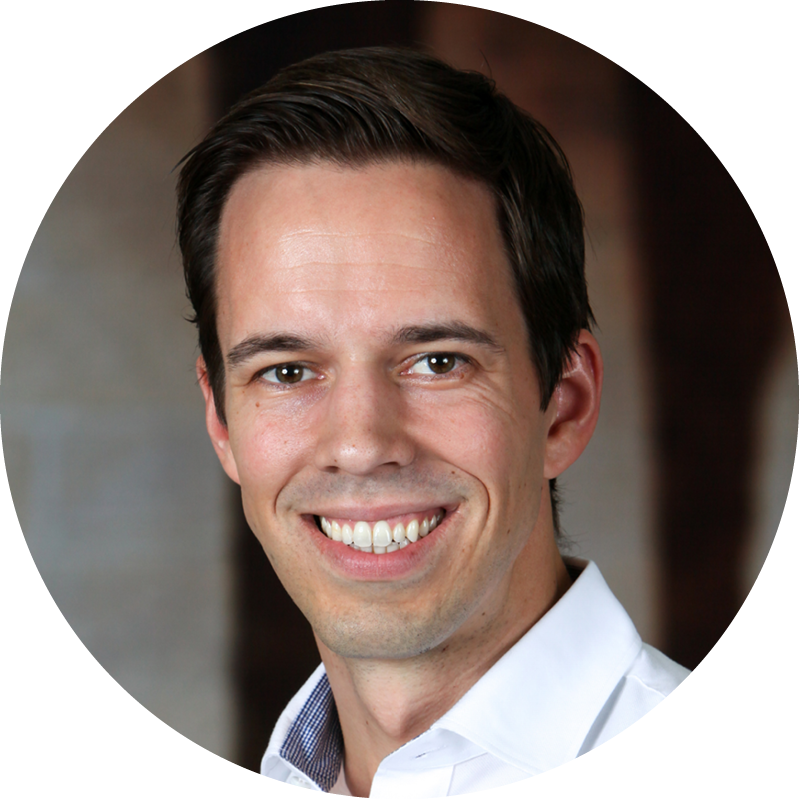 Dan Meyer
Chief Academic Officer, Desmos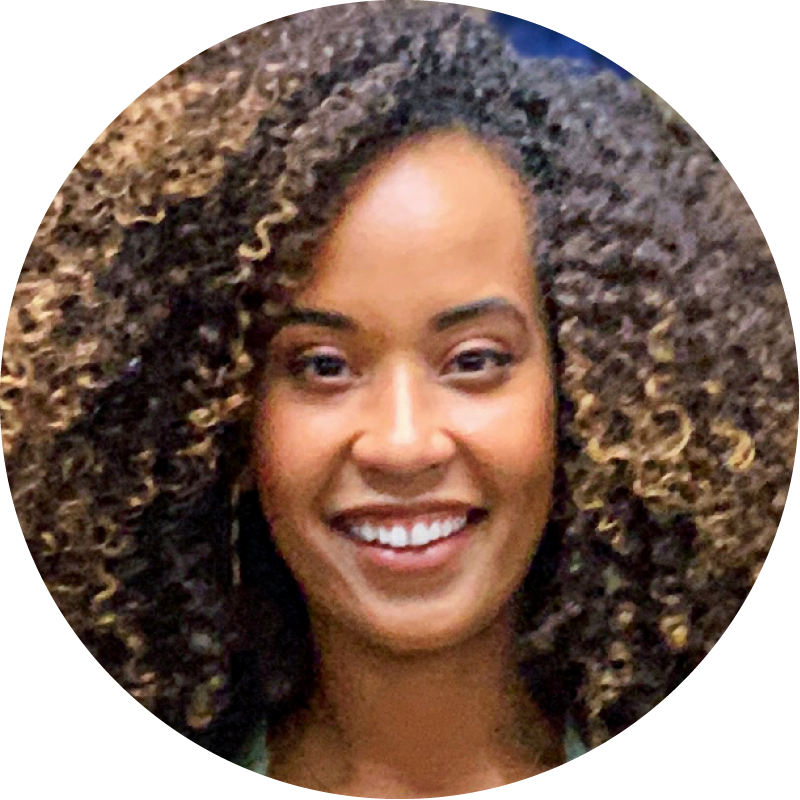 Danni Washington
STEM Advocate and activist, Big Blue & You
The Nexus Of Creativity & STEM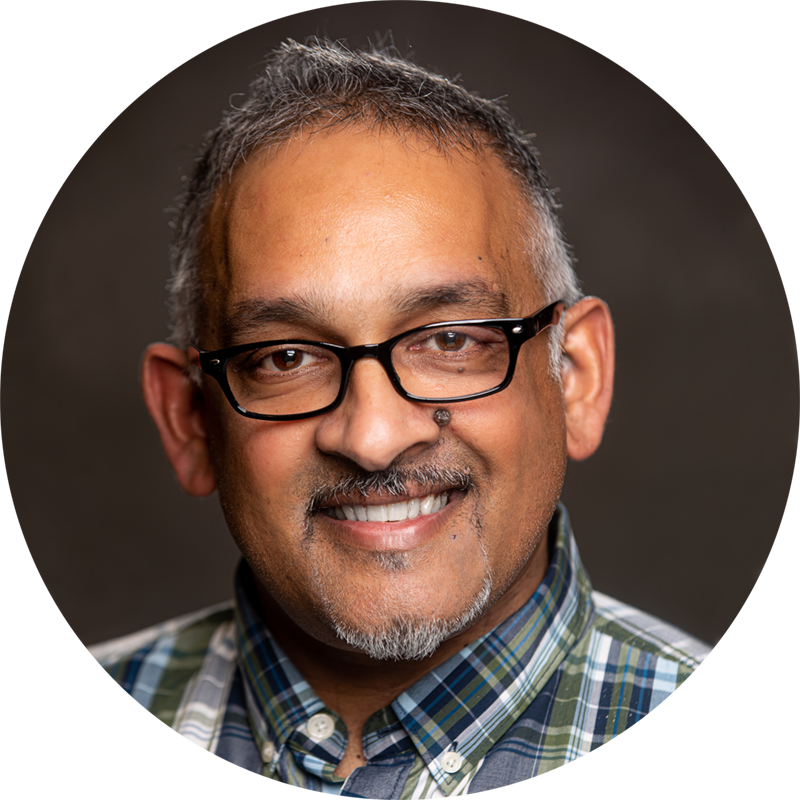 Sunil Singh
Math Storyteller, Author, Amplify Advisor
Through The Looking Glass: Strengthening Arithmetic Skills With Fresh Perspectives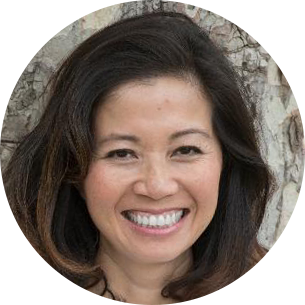 Fawn Nguyen
Math Teacher on Special Assignment
From Surviving To Thriving: Making A Case For Taking On Leadership Roles As A Teacher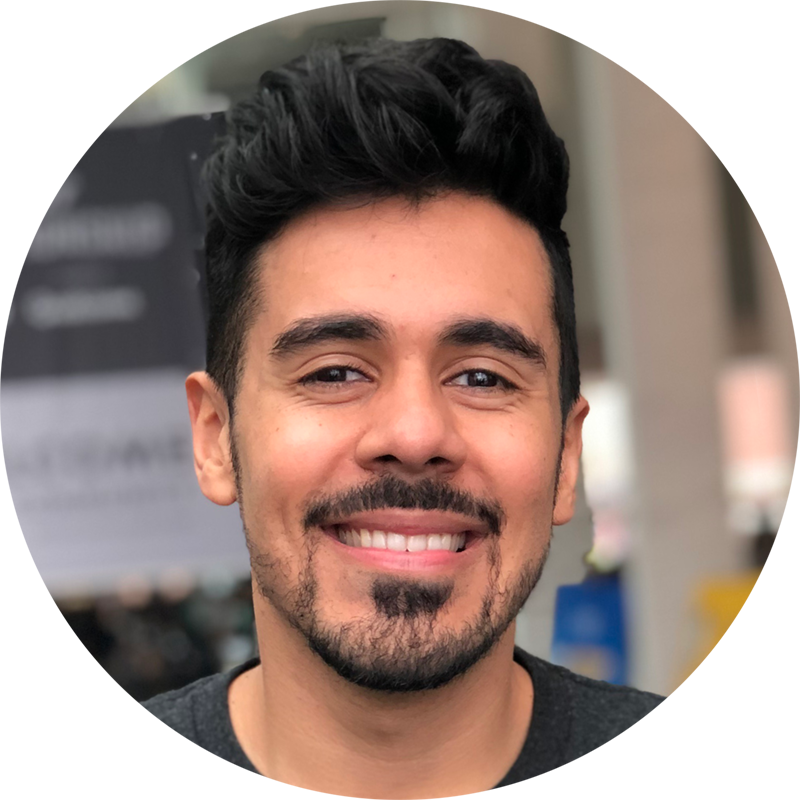 Jay Flores
Global STEM Ambassador, Invent the Change
Everyone Is Born An Engineer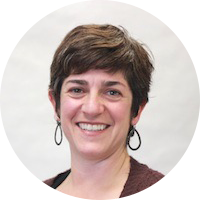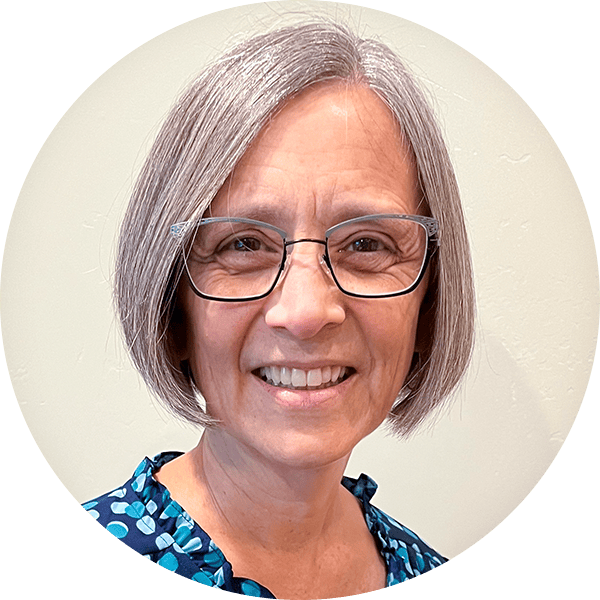 Rebecca Abbott and Leslie Stenger
Professional Development team, The Lawrence Hall of Science
Establishing A Culture Of Figuring Out

Coding Science Internship Showcase
Missed us live?
Fill out the form below to access the recordings.