Register for a webinar series that will explore how to best serve your students' remote learning this year with the science of reading.
Upcoming webinars
Cracking the code with the science of reading
September 24, 4 p.m. ET
Discover what we know about brain science, how to apply this knowledge to help every student learn to read, and what effective reading instruction looks like in a remote setting.
Accelerate remote reading growth this fall with Amplify Reading
September 30, 4 p.m. ET
Also recorded on: September 9, 4 p.m. ET. View recording here.
Learn about Amplify Reading, a K-8 supplemental reading program built on the science of reading that provides teachers and students with an ideal solution for remote learning.
Beyond strategies: The missing link in reading comprehension
Recorded on: September 16, 4 p.m. ET. View recording here.
Learn about comprehension processes and understand how to explicitly teach them in remote settings to boost comprehension—especially for struggling readers and English learners.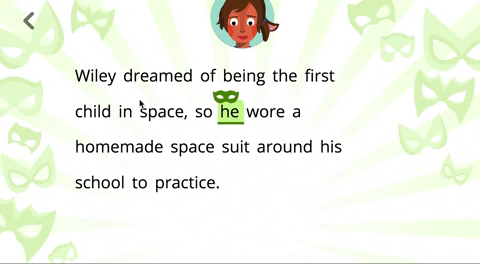 Proven to boost K-5 reading growth in just 30 minutes a week, Amplify Reading will get students excelling as readers.