Now available on demand
Watch the recording of our free virtual symposium Reading Reimagined: Uncovering the Science Behind Personalized Learning. This event took place on on May 13, 2021.
This event is your front-row seat to learn more about the future of personalized learning and how to make the shift to tailored instruction for all students in your classroom and district. Certificates of attendance will be awarded.
Here's who will be among the featured speakers: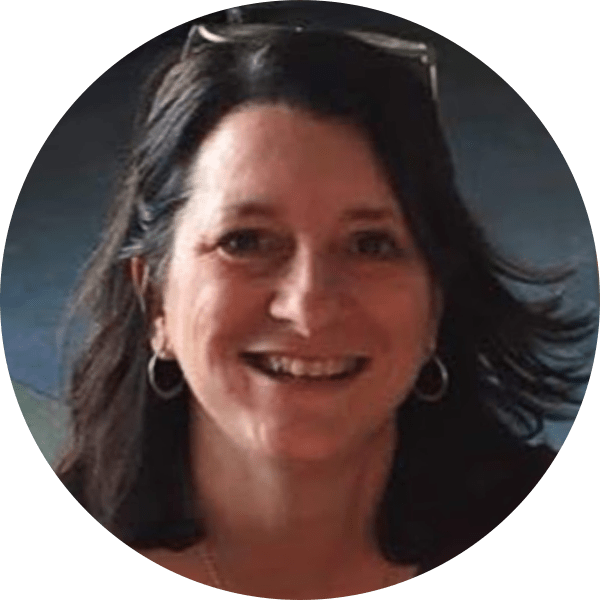 Maria Murray
CEO, The Reading League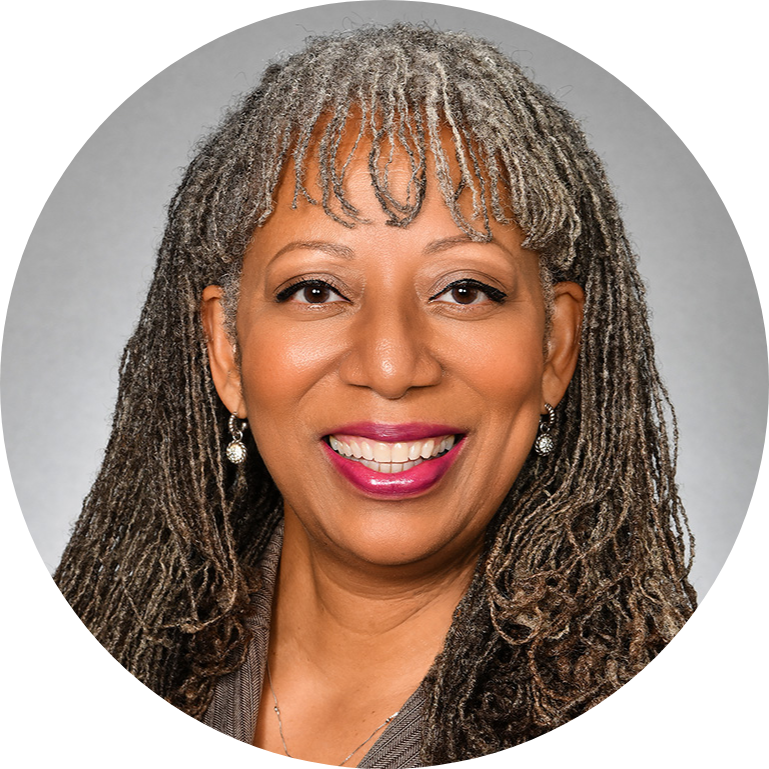 Tracy Weeden
CEO, Neuhaus Education Center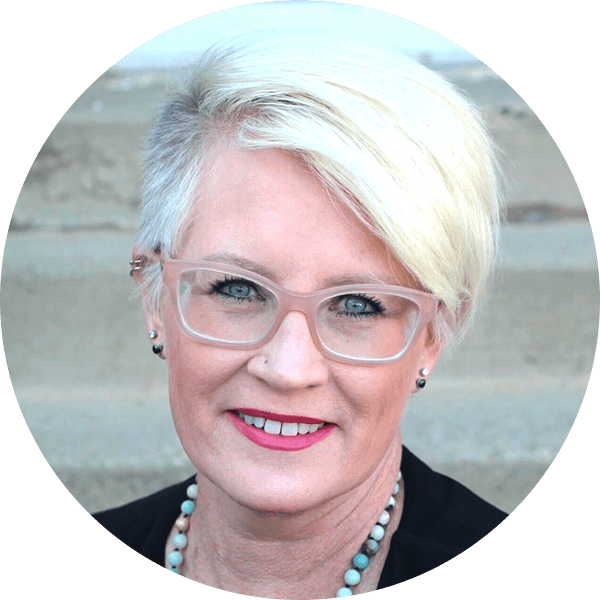 Susan Lambert
Host of Science of Reading: The Podcast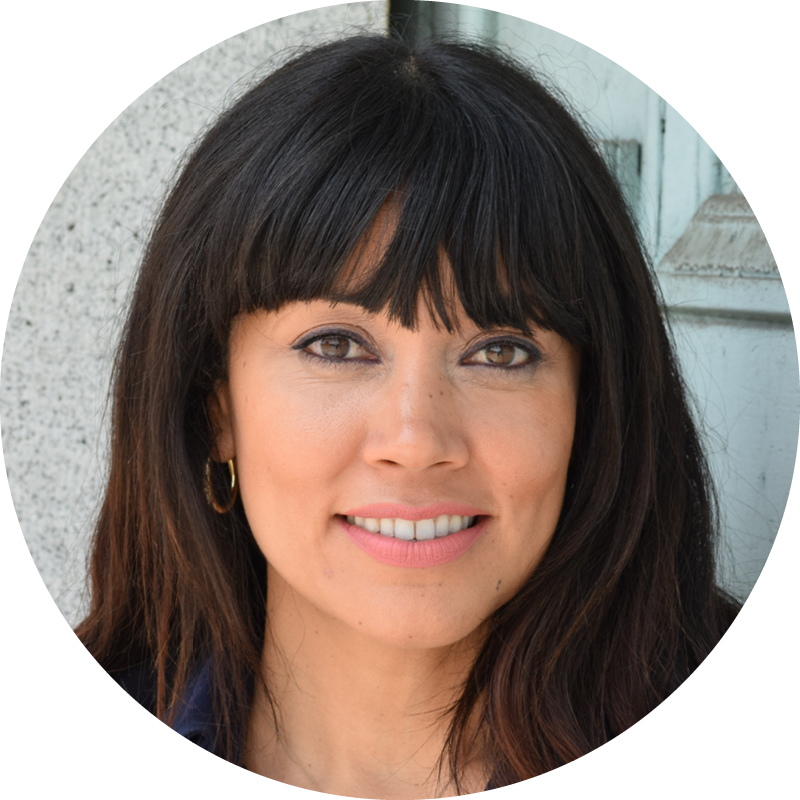 Julia Gonzales
VP, Government Relations, Amplify
Summit topics will include:
The Science of Reading in personalized learning.

What to look for in a personalized learning program.
How to leverage COVID-19 relief stimulus funding to combat instructional loss.
See the full agenda below!
Agenda
Time (EDT)

Title and Presenter

11:00–11:15

Welcome
Susan Lambert, Host of Science of Reading: The Podcast

11:15–12:00

Keynote on the Science of Reading
Maria Murray, CEO, The Reading League and Tracy Weeden, CEO, Neuhaus Education Center

12:00–12:05

Break

12:05–12:35

A Crash Course on Stimulus Funding
Julia Gonzales

12:35–1:20

The Science of Reading in Personalized Learning
Laura Seal and Anne Lucas

1:20–1:25

Break

1:25–2:10

Amplify Educator Panel for K–8

2:10–2:15

Break

2:15–3:00

Maximizing the impact of Amplify's early literacy suite and how to use stimulus funding to ensure access
Meagan Molbert and Karen Venditti

2:15–3:00

Cultivating critical readers with Amplify's middle school solution and how to use stimulus funding to ensure access
Kamilah Simpson

3:00–3:15

Wrap up
Susan Lambert, Host of Science of Reading: The Podcast