Course 1: Technology in the math classroom and using a slow reveal graph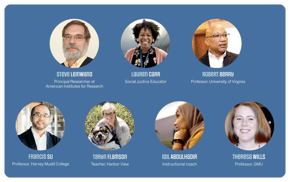 Course 2: Wrong and brilliant in the math classroom
Students are eager to discover if they are right or wrong in math. However, the emphasis on right or wrong can lead to math anxiety. In this course
Megan Franke
and
Mandy Jansen
talk about how you can reduce math anxiety and create a space where students' mistakes can be celebrated.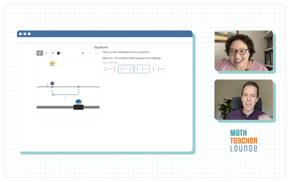 Mathematics is everywhere and can be found in life's daily tasks. How do we re-examine our relationship with math and ensure that mathematics is a welcoming space for all? This self-paced course features
Molly Daley
, Omo Moses, and
Chris Nho
.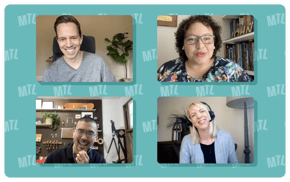 Sign up to complete course(s) and earn a certificate of completion.