Free professional
learning webinars for science educators
Each of our science webinars are designed to support educators, schools, and districts in using collaborative, effective, and engaging science practices in their classrooms. Attend one of our live webinars or watch previous recordings on demand.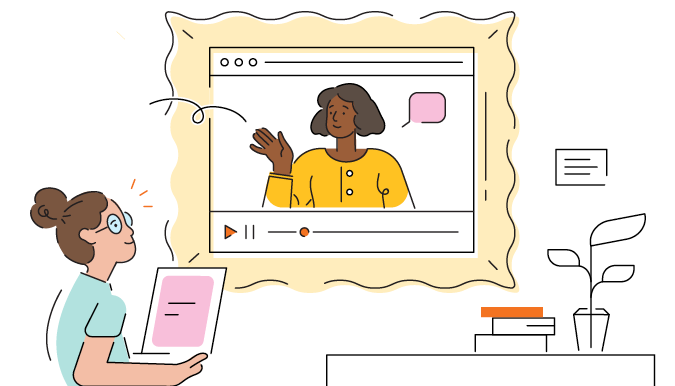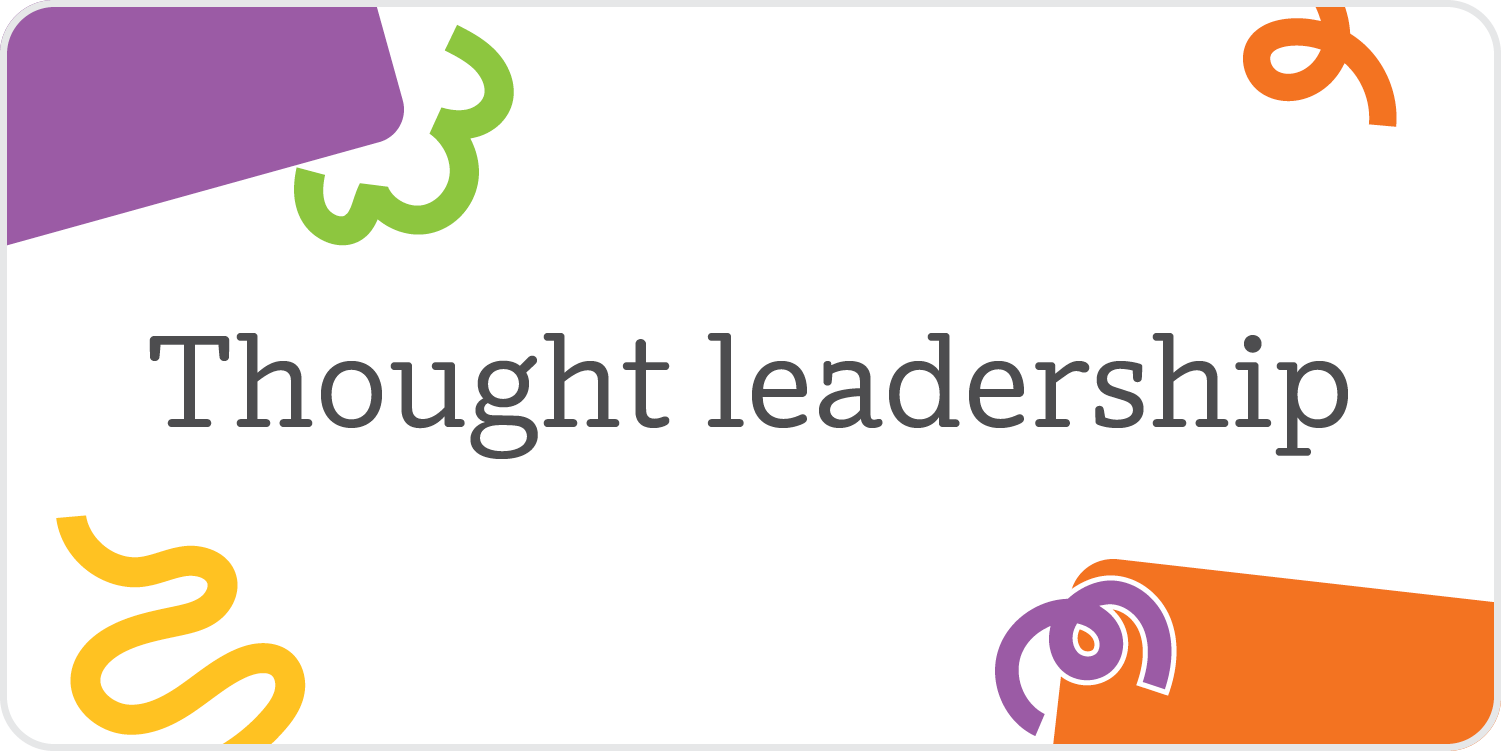 Science Connections
Oct. 11  |  7:30 p.m. EDT
Join teacher and Science Connections podcast host Eric Cross as he explores the power of AI in the science classroom. We'll learn how AI and ChatGPT can be used to remix lessons and meet the needs of every student.